Adesanya's coach is confident that Jon Jones cannot be considered the greatest fighter given the doping scandals
Disclosure: This post contains affiliate links. If you buy or sign-up through one of those links, you won't pay a penny more but we'll get a small commission that helps me in running this blog. Read the Disclosure page.
Eugene Bareman, coach of UFC middleweight champion Israel Adesanya, believes the drug scandals involving Jon Jones are casting a huge shadow over his mixed martial arts legacy.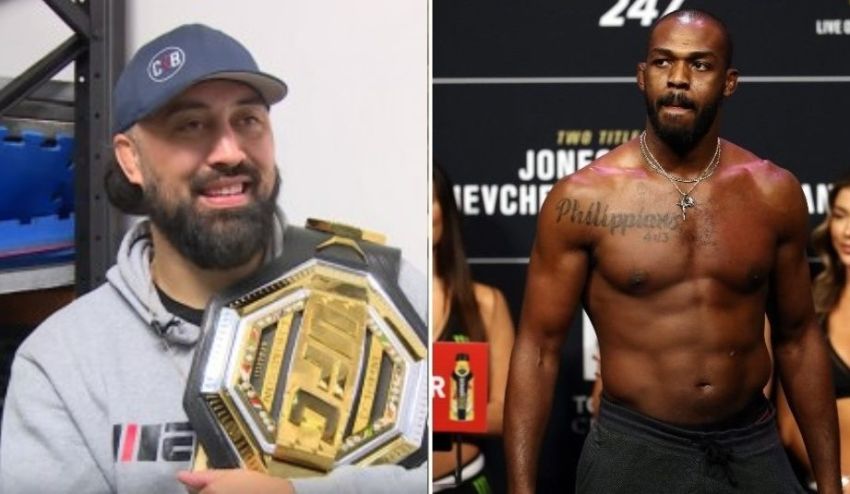 ---
"Once you cheat, Jon Jones is about as irrelevant as TJ Dillashaw," Bareman told Submission Radio. "It's like, to me they don't exist. Like, yeah, is anything that TJ Dillashaw did in the past relevant now that he's cheated? No. It's not any different for Jon Jones. So, you can't talk to me about Jon Jones. I have a particular opinion, and that isn't shared by the rest of the world. So, at the moment the greatest 205-er is Jan Błachowicz. There's no one else. There's no one else as great as him."
Jon Jones had previously ridiculed Adesanya after losing to Jan Blachowicz, claiming that the New Zealander was helpless on the ground.
Give it up coach, we've all seen your cards, your boy has almost no take down defense or offense off his back. Now you're just being a cloud trout, if you would honestly send him in there against a 260lb wrestler after that last performance, you don't care about his well being https://t.co/rsQYNhrA93

— BONY (@JonnyBones) March 10, 2021
"Give it up coach, we've all seen your cards, your boy has almost no take down defense or offense off his back," Jones wrote. "Now you're just being a cloud trout, if you would honestly send him in there against a 260lb wrestler after that last performance, you don't care about his well being."