Ahead of the fight Colby Covington vs Jorge Masvidal at UFC 272 a footage of the sparring with each other surfaced all over the Internet.
UFC 272 is not far away; the grudge match between former teammates Colby Covington and Jorge Masvidal will go down on March 05 at T-Mobile Arena, Las Vegas. With pride on the line in this matchup, both fighters will look to dominate each other.
Ahead of their bout, a footage of them sparring with each other surfaced all over the Internet.
Check Colby Covington vs Jorge Masvidal in sparring with each other on second slide:
During their sparring session, it appears 'The Chaos' got the better of 'Gamebred' in wrestling exchanges. However, the fighters go light in sparring with striking; though, with the grappling exchanges, the fighters can go harder. Both the fighters have since improved a lot.
With all things considered, the training footage is no sign of how the fight would play on March 05.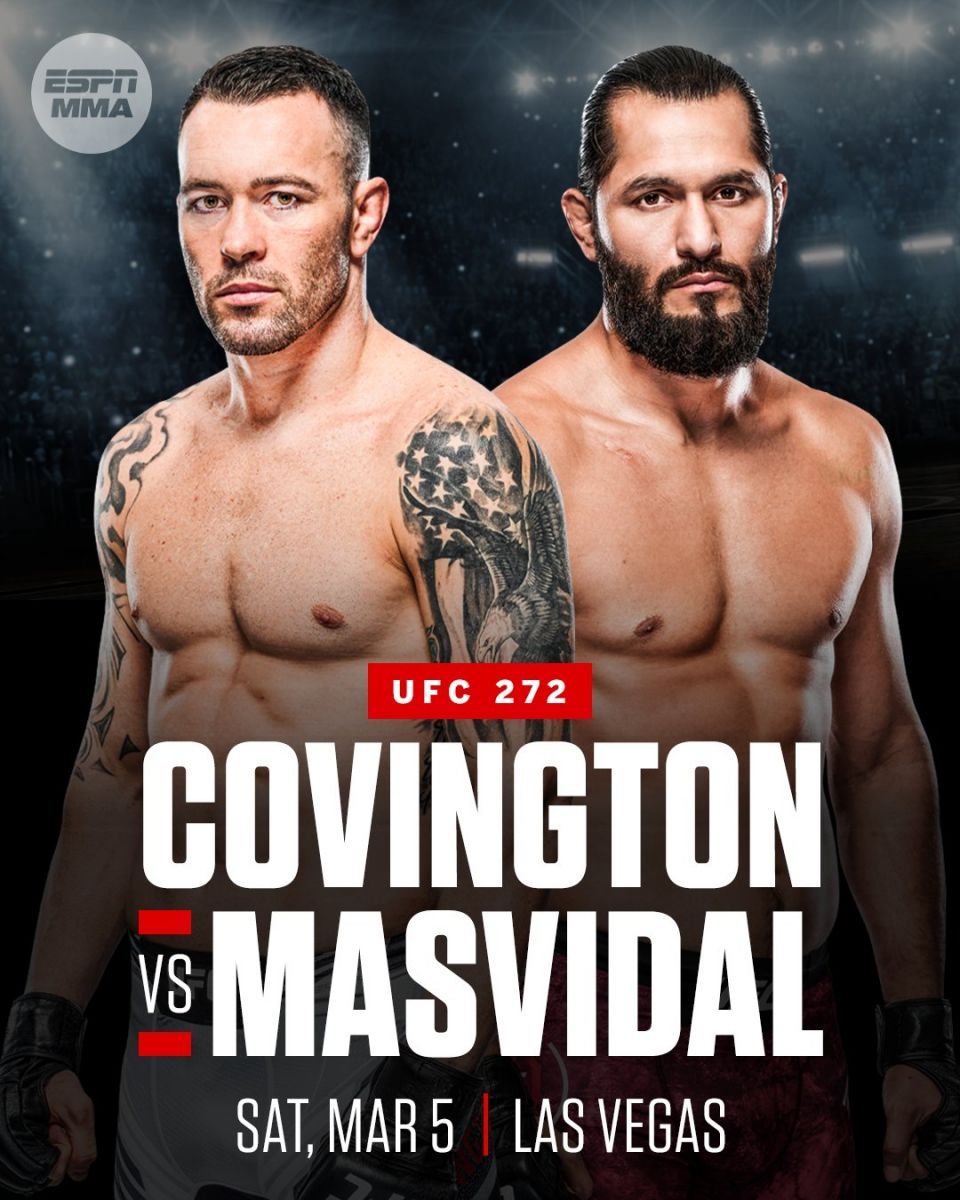 ATT Coach Mike Brown believes already training with Colby Covington will help Jorge Masvidal
The former WEC featherweight champion and ATT coach Mike Brown foresees 'The Chaos' as a tough opponent for his pupil.
However, according to him, it is easier to game plan against a fighter you have already seen. With Covington being a former ATT fighter, Brown definitely knows the strength and weaknesses of 'The Chaos'.
Meanwhile, the former interim champion has moved to a new gym, MMA Masters in Miami, and has looked better than ever.
Both the fighters are coming off a loss against the UFC welterweight champion, Kamaru Usman. Also, the two have not won a single fight since 2020. Still, the bout is much expected amongst the fans because of the storylines involved.