Former Newcastle United striker Alan Shearer has showered praise on Arsenal goalkeeper Aaron Ramsdale for his brilliant performances for his side this season. The Premier League legend explained that the 24-year not only helps the team with vital saves but is also integral to the way they play on the pitch.
It goes without saying that Ramsdale is having an outstanding outing with Arsenal this season, helping to keep their title chase alive by stepping up to the plate at important moments. So far this season, the 24-year-old has made 27 appearances for the Gunners in the English top, recording 12 clean sheets.
Discussing the goalkeeper's impact, Alan Shearer explained that Ramsdale is having a similar influence on his team as Manchester City's Ederson and Liverpool's Alisson with the way he contributes to building up plays from the back.
"If you look at the success of the clubs over the last few years, whether that's Manchester City or Liverpool," the former Newcastle forward told Premier League Productions.
"One of the key factors that they both, certainly now Arsenal, is that they have a keeper that, not only can make really important saves at important times, but he's such an integral part in the way they play.
"Certainly playing out from the back. The way he can ping it forward another 60 or 70 yards to someone who is running in behind. Those two teams have been hugely successful because of their keeper being able to play in the system the manager wants them to do," he added.
Arsenal remain the favorites to claim the Premier League title this season following their brilliant start to the campaign. The Gunners currently lead the race for the title with 66 points in 27 games, having recorded 21 victories, three draws, and three defeats to their name.
---
Paul Merson hails Arsenal's performance in 3-0 victory over Fulham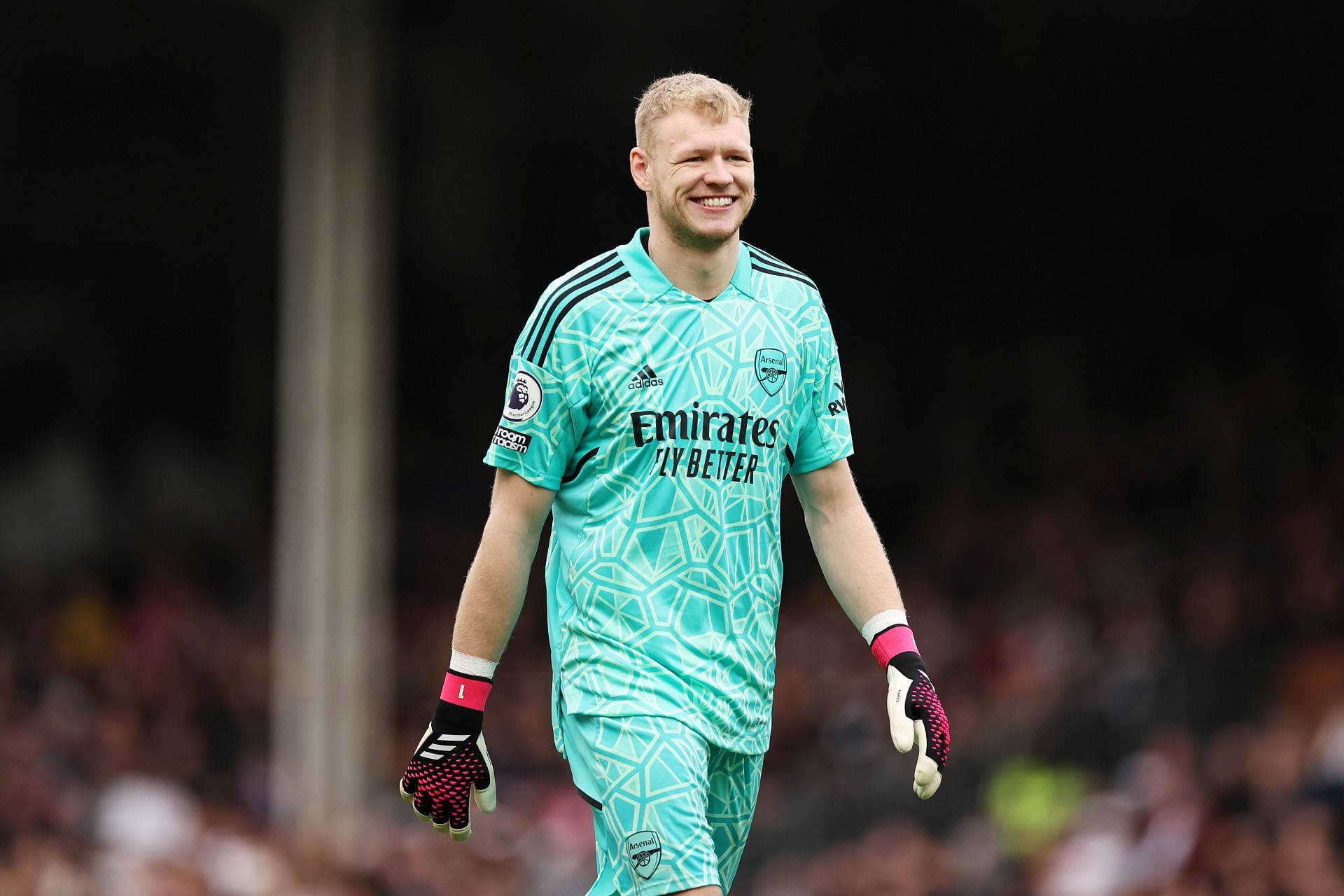 Former Arsenal and Aston Villa player Paul Merson aired his admiration for Mikel Arteta's men after they put up a show and put Fulham to the sword with a resounding 3-0 win away from home last weekend. In his column for Sky Sports, Merson couldn't help but compared Mikel Arteta's men to prime Manchester City.
"Arsenal's performance in the first half at Fulham was mind-blowing. It was like watching Man City in their pomp and this was against a good Fulham team. It was scary. It was bordering on ridiculous," he wrote.
Up next, the Gunners will lock horns with Sporting Lisbon in the second leg of their Europa League Round of 16 clash at the Emirates Stadium this Thursday (March 16). They'll then return to action in the Premier League at the weekend where they'll take on Crystal Palace on Sunday.
Follow us on Twitter to get regular sports updates.