Alexander Gustafsson announced the return to the octagon
Multiple UFC title contender Alexander Gustafsson has announced that he plans to return to the Octagon this summer.
We will remind, at the moment, Alexander Gustafsson is going through not the best period in his career. The Swede is on a streak of three early defeats against Jon Jones, Anthony Smith and Fabricio Werdum. At the same time, in his last fight, Gustafsson moved up to the heavyweight division, deciding to try his luck in the new weight category.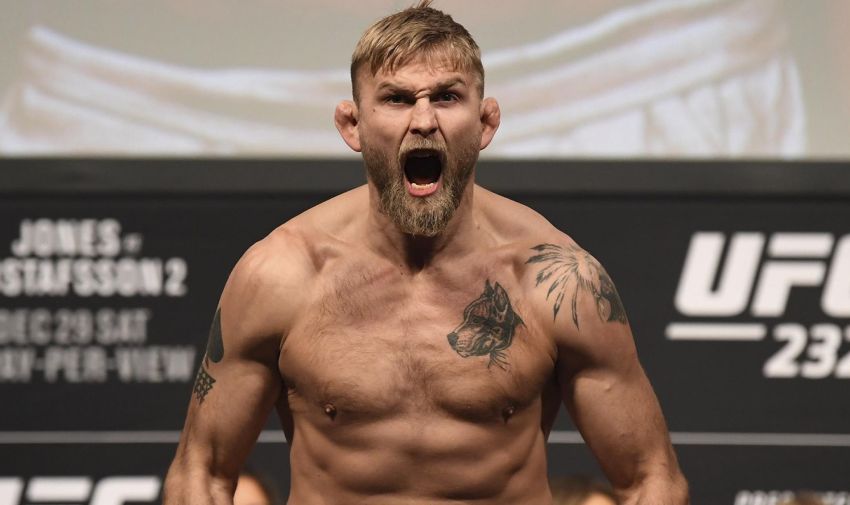 "I have spent hours and hours in preparation. This summer I will dig deep inside myself. Warning – I'm coming back stronger than ever. Stay in touch.
I will offer you the possibility to follow me all the way. "
Alexander Gustafsson has long since been viewed as a fan favorite dating all the way back to his first fight against Jon Jones. On that night, Gustafsson came within a whisker of winning the UFC Light Heavyweight Championship in a bout that many still consider one of the greatest in UFC history.
He's had an uneven run since then with some notable defeats along the way but through all of the noise and the chaos, his fans have stuck by his side.
If he does return at heavyweight he's going to be doing so in the midst of a real resurgence at the top of the division, but if he can string a few impressive wins together, anything is possible.