Alexander Gustafsson is one of the best fighters in UFC history who never managed to become a champion. The Swede took Jon Jones and Daniel Cormier by the hand and led them through hell for 10 rounds. It was Alexander Gustafsson who was the first to cut and damage Jones (before that, in 13 UFC fights, Jon Jones did not have a single cut or scratch), and he was the first to almost finish Daniel Cormier – he dropped him with a heavy knee and miraculously did not finish off.
After the fight with Cormier, Gustafsson gave two brilliant performances – against Glover Teixeira and Jan Blachowicz, reaching a qualitatively new level, but then something inexplicable happened to the Swede. He had three hopelessly weak fights in a row: against Jones, Anthony Smith and Fabrice Werdum, losing each of them without the slightest chance. Perhaps Alexander was irreversibly changed by the downtime (after Glover he did not fight for 17 months), perhaps he drove himself (for example, Alexander Rakich told about inadequate loads in the All Star Swedish hall), or perhaps he just came out of the peak state in a natural way – it is very difficult to say unequivocally. Anyway, after 2017, we have never seen Gustafsson showing the elite quality of the fight again.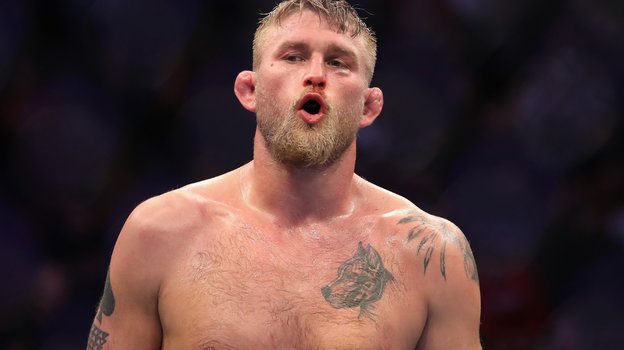 In the media, the Swedish fighter has never been very active. He could write a moderately cocky tweet to get the attention of the matchmakers, he could briefly hurt someone in an interview – but nothing special. Most of the time, Alexander usually disappears in the Swedish forests, foraging for food. Gustafsson is such an avid hunter that he has a $ 5,000 video camera for night hunting. Once the Swede bought it in Las Vegas in 2015, and during the decision to buy he was so nervous that his T-shirt was sweating (on the video – from 1:23).
Gustafsson: "I think I'll buy this camera after all."
Friend: "Then sell the one that you already have at home. You won't need it. "
Gustafsson: "In fact, I hunt mainly at night. I won't have a better chance to buy a camera like this anymore. "
Friend: "So buy! You think too long.
Gustafsson: "Damn, okay, I'm buying. Look, this is what happens when you don't know what to do [points to sweaty armpits] ".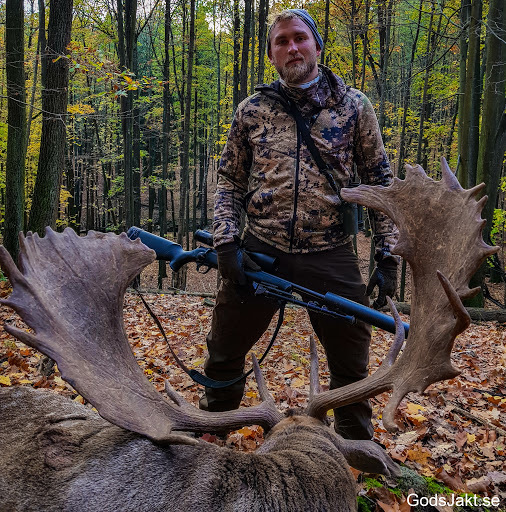 The Swede has a very interesting philosophy of attitude to hunting. He kills animals not for entertainment, but for the production of better quality meat. According to Alexander Gustafsson, what is sold in supermarkets cannot, under any circumstances, be compared to what you yourself got on the hunt.
"Hunting completely determines my diet," said the fighter on the Joe Rogan podcast. – I can no longer remember the last time I ate something from the supermarket. I eat what I hunt. And my family only eats the meat that I hunt. Wild boar, red deer and elk are found in our forests. It is impossible to compare meat from the supermarket with what you got yourself in the forest. And if you cook it right, then this is the best dish in the world.
I don't mean to say that I like hunting. This is a bad, evil thing. The animals are suffering. I do not in any way support hunting, but I cannot eat what they sell me in supermarkets. When I eat a 400 gram steak in a restaurant, I feel heavy. This is not at all the same as if I cook such a steak myself from meat obtained from the hunt. After such meat, I will feel fresh and strong.
I grew up on a farm and have hunted since childhood. There was a long period when I did not do this, but in 2012 I returned to hunting. I have a license. I only hunt when allowed by law. In Sweden you can only use a rifle for hunting and shoot from a long distance. I follow all the rules. I spend all my free time in the forest. When I'm not in the gym, I'm only in the forest or in the mountains. I almost never sit at home and only go back in the evening. "