UFC rating heavyweight Alexei Oleinik has weighed in on the odds of his American Top Team training partner Dustin Poirier in an upcoming rematch with promotion superstar Conor McGregor.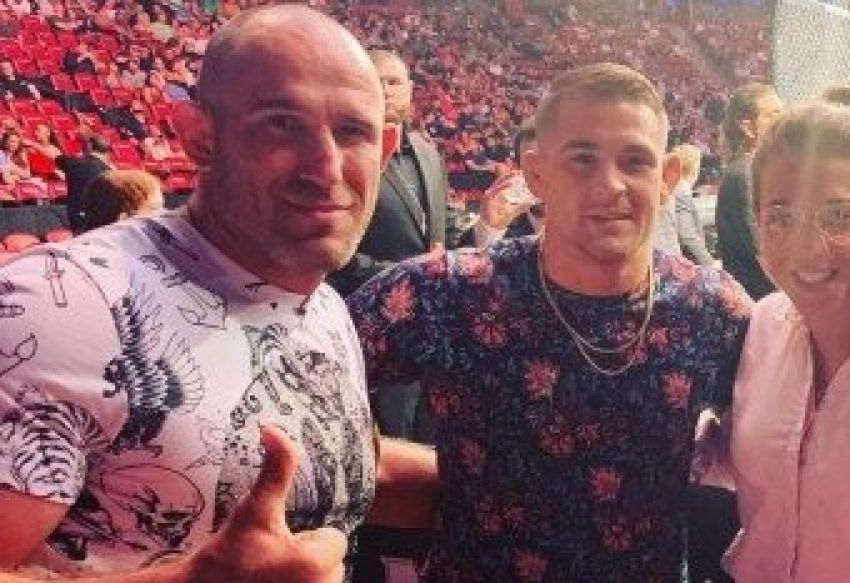 "McGregor has more chances because he is faster. Unique explosive speed is his main advantage. If they had equal speed, they would be equal in striking technique and in wrestling, but McGregor is faster. If the fight lasts until third round, then Poirier will be much easier and he will even have a good chance of winning. He looked good in our camp. Let's see what Sasha Shabliy taught him, "Alexey Oleinik told NEWS.ru.
Recall that at the moment Alexey Oleinik is preparing for a duel with American Chris Dakas, which is to take place on February 20.