MMA veteran Alistair Overeem (47-18) does not consider Michael Chandler's (22-5) win over Dan Hooker (20-10) to be the best debut in UFC history.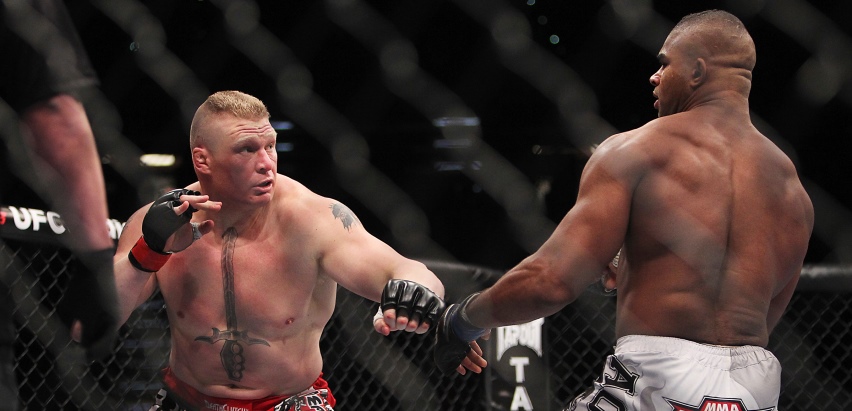 "I definitely made my UFC debut better than Chandler. Respect for Michael for his performance, but I don't think it's worth comparing these fights. Alistair vs. Lesnar in 2011 or Chandler vs. Hooker – these fights cannot be compared.
I remember everything very well, a lot of things were happening then. It was crazy, I came out after beating Werdum, winning the K-1 Grand Prix and Dream title fight. It was a very hectic time, I came to the States, the fans were everywhere, I couldn't walk in Vegas, the fans followed me. I am glad that now everything is a little calmer and easier, "said Overeem.