Disclosure: This post contains affiliate links. If you buy or sign-up through one of those links, you won't pay a penny more but we'll get a small commission that helps me in running this blog. Read the Disclosure page.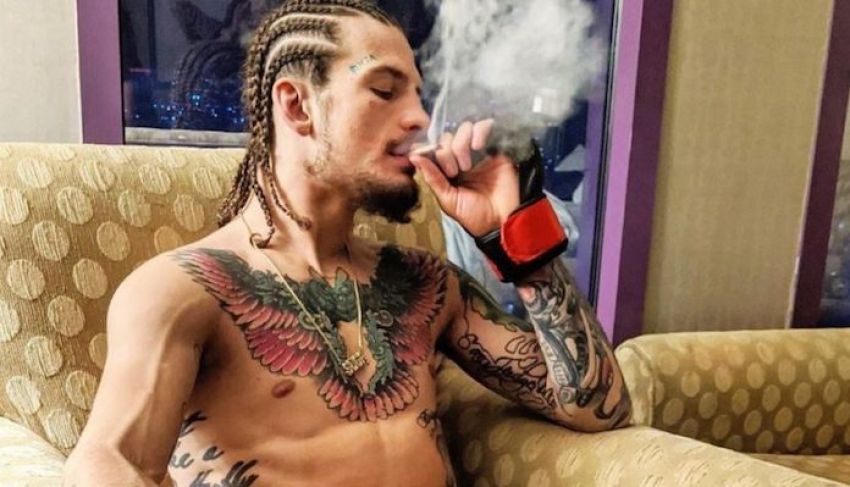 According to Sterling, O'Malley is an awkward opponent for most fighters in the 135-pound division, given his incredible striking technique, footwork and size.
"O'Malley, I consider him a serious threat. Yes, we don't know how good he is from the back yet. But in terms of his stance and footwork, he will be a tough nut to crack for many fighters, as he is tall, he has a great range of arms. and he knows how to move on his feet, "- said Aljamain Sterling in an interview with James Lynch.
Aljamain Sterling (20-3 MMA) captured the promotions bantamweight title at UFC 259 after winding up on the receiving end of an illegal knee from Petr Yan.
While the Russian's blow was clearly illegal, many fans and some fellow fighters believed that 'Funkmaster' embellished the injury in order to walk away with the title.
Petr Yan clearly believes that Aljamain Sterling was partially faking his injury, as the former champ has blasted 'Funkmaster' on multiple occasions for posing with the strap.
Sterling and Yan are expected to rematch later this summer, however the current champ has been vocal that the UFC should not be "rewarding" Petr with a rematch.