Anderson Silva has signed a contract for the next fight.
Disclosure: This post contains affiliate links. If you buy or sign-up through one of those links, you won't pay a penny more but we'll get a small commission that helps me in running this blog. Read the Disclosure page.
Former UFC middleweight champion, Anderson Silva, will fight his next fight June 19 in Guadalajara, Mexico, against former WBC middleweight boxing champion Julio Cesar Chavez Jr.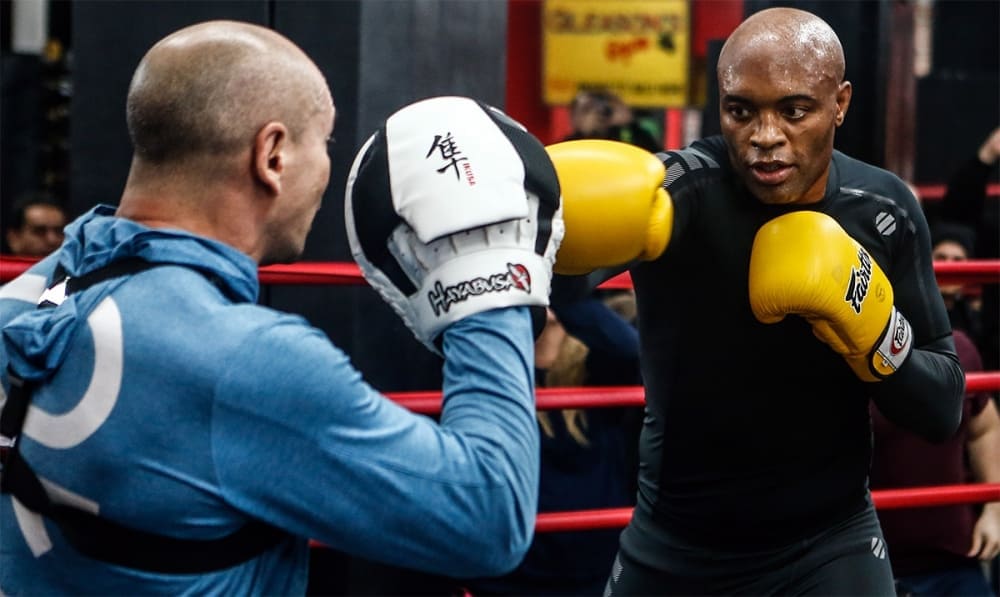 The legendary Brazilian has officially announced the upcoming boxing match, the likely organization of which was previously reported by informed sources close to the situation.
"I am delighted to be able to put my boxing skills to the test against Julio Cesar Chavez Jr.," Anderson "Spider" Silva told TMZ Sports. "I always train and strive to overcome obstacles, because fights are like air to me"
Anderson Silva, 45, was fired from the UFC last November after three consecutive defeats, losing to Uriah Hall in the last round by TKO in the fourth round.
35-year-old Julio Cesar Chavez Jr. last entered the ring last November, defeating Ecuadorian Jeyson Minda by TKO in the fourth round.