Anderson Silva, named the four greatest fighters in the history of mixed martial arts
Former UFC middleweight champion, Anderson Silva, named four of the greatest fighters in the history of mixed martial arts, putting former UFC lightweight title holder Khabib Nurmagomedov at the head of the list.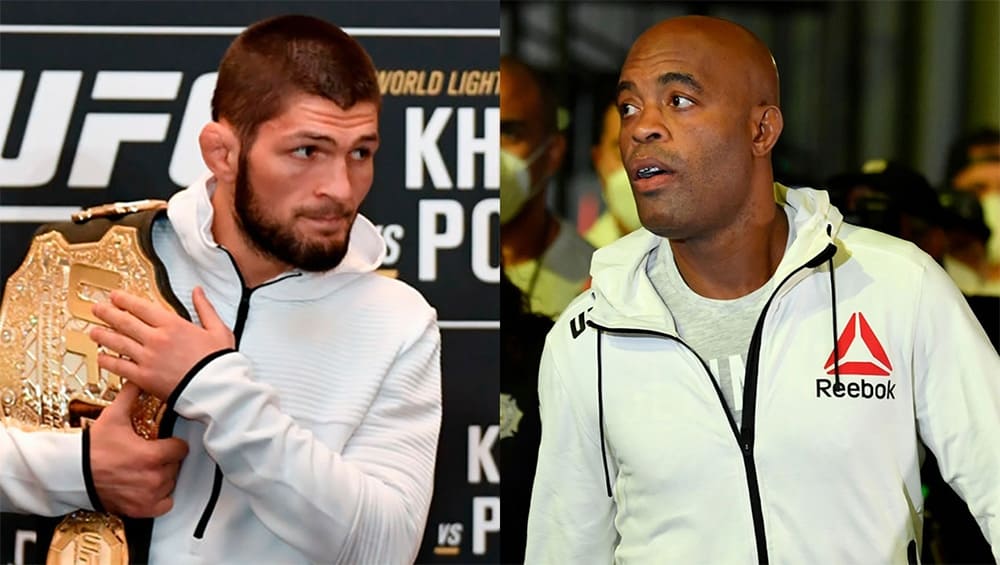 "Khabib is just a beast, he is amazing – with his fight, pressure, fighting style, he changed the game," Brazilian Anderson Silva said in an interview with the GiveMeSport podcast.
"And if we're talking about the greatest fighters in history that I respect, I should name B.J. Penn – this guy did amazing things in our sport. I would also call Royce Gracie – it all started with him. Without him, there would be nothing – neither the UFC, nor sports. And my friend Antonio Rodrigo Nogueira (Minotauro), of course. He's my mentor. From him I got my black belt in jiu-jitsu"
46-year-old Anderson Silva was fired from the UFC in November last year after three consecutive defeats, but in June of this year the Brazilian won a resounding victory in a professional boxing match, winning by a separate judicial decision against former WBC world boxing champion Julio Cesar Chavez Jr.
According to available information, in September, "The Spider" will return to the ring to test the boxing skills of popular blogger Logan Paul.