Andrei Arlovski admitted that after the defeat from Aspinall he was afraid of dismissal from the UFC
Former UFC heavyweight champion Andrei Arlovski, after an early defeat in a fight with Briton Tom Aspinall at UFC Fight Night 185, did not hesitate to go on short notice against American Chase Sherman at UFC on ESPN 22. As told by the Belarusian veteran Arlovski, he was afraid that after previous failure he was fired from the UFC.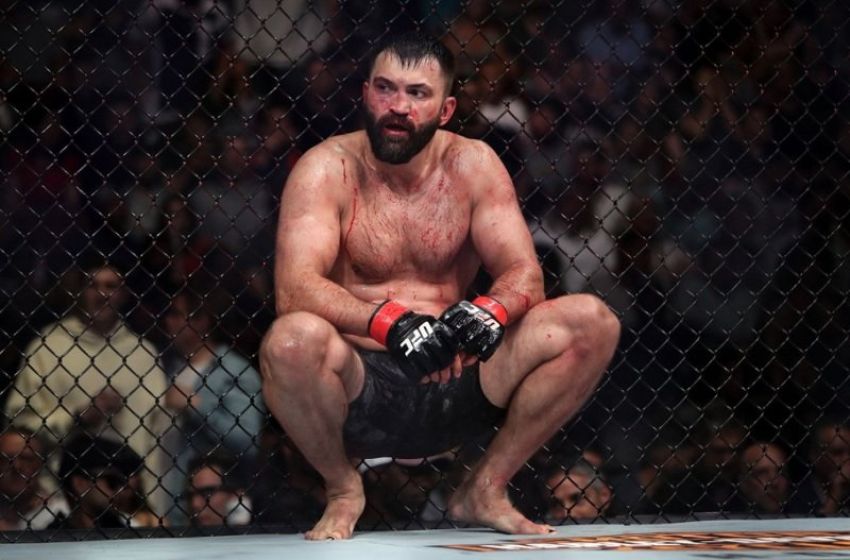 "My worry was that the UFC might kick me out. I had a great camp before [my last fight] and I was ready, "Andrei Arlovski said. "I knew I was going to beat this guy but something happened and wow. I knew he was tired at the end of the first round and I was ready to do my stuff but then something happened and wow. "
Andrei Arlovski would go on to say that he was already in a training camp when the call came because his friend and teammate asked him to assist with sparring for his bout on the same card.
"I was busy because another of my teammates, who is fighting on the same card asked me to help him as a sparring partner so when the opportunity came to fight I said,' F*ck yes. Let's do it. '"
Andrei Arlovski, still frustrated by his last appearance for the UFC is looking to refresh his image with a big win on Saturday night. The former champion knows, more than most, that nothing is guaranteed in the UFC and is prepared to fight hard for every opportunity that comes his way before his eventual retirement.
The 44-year-old fighter knows that there aren't many opportunities out there for guys his age and he seems hell-bent on hanging on to this one for as long as he possibly can.