Former UFC champion Anthony Pettis, who moved to the PFL, claims that he voluntarily left the strongest MMA promotion in the world, because he saw no reason to stay there anymore.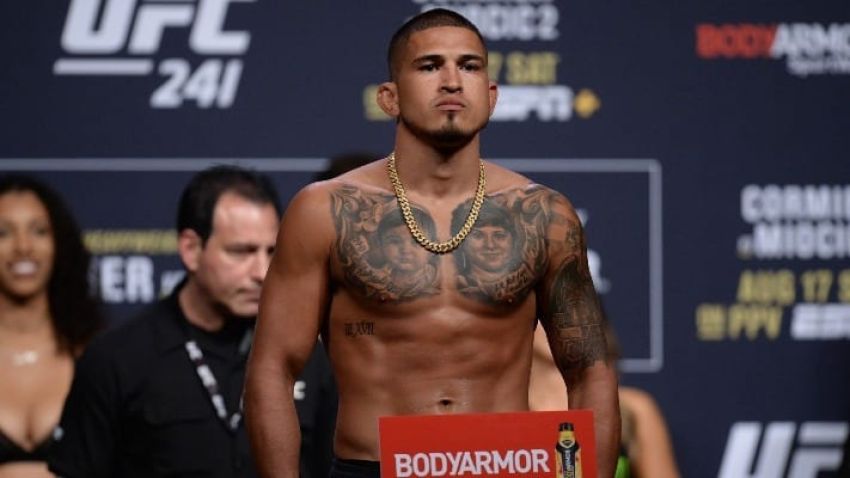 ---
"I was not fired from the UFC. I was not under threat of layoff, I had an offer from the UFC. However, it would return me to the same rat race in which I participated before. I took part in the rat race.
I know I would go down to lightweight where everyone is trying to win the championship title again. Certain names appeared in front of me. It would be fun to go back and take care of some of the guys I lost to, but I could beat, but when I made that decision, I threw all my emotions aside.
I gave up trying to become the UFC champion, come back from my defeats and have the revenge I wanted. What makes sense for my career? What is the point for Anthony Pettis right now? I don't have much time left. I know my goals and the PFL provided me with a format to achieve them, " – said Anthony Pettis in an interview with MMA Fighting.
---
See also: Michael Bisping reacted to Ferguson's criticism of Khabib's record
More news from the world of mma and boxing here. Latest news and videos. Click here
Subscribe our blog below and to our Facebook group UFC, MMA, Boxing, Football, NHL!!! Sports news!!!
Stay up to date with events and new news www.sportsandworld.com
More news: