Former UFC champion Anthony Pettis hopes to play an important role in the PFL promotion, with whom he recently signed.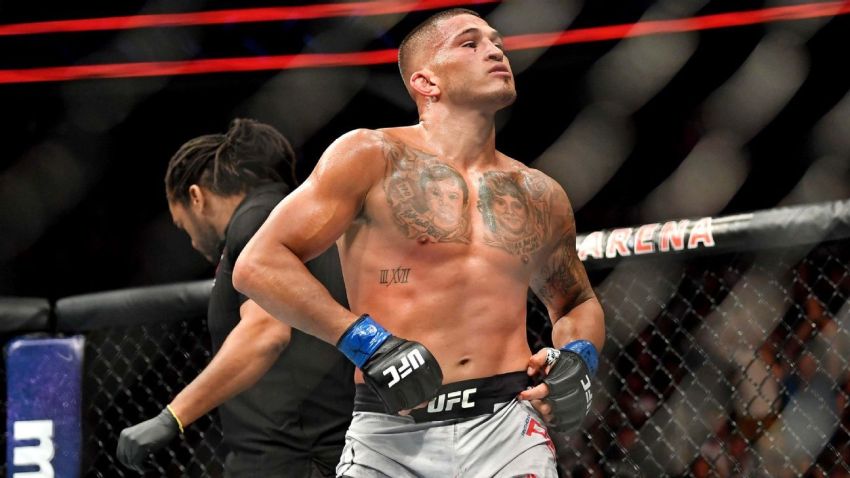 "I was looking for several deals, several opportunities, and the PFL just made me the most reasonable offer at this stage of my career. With their title-winning format, I can become a champion in a year. This is one season. I know when I will fight. tournaments are a completely different experience.
Also, I will be the face of the company. I know there are other famous names in the league, but I take on the challenge of being the face of the company myself. I feel like it's my job to make this company publicly known so that people will follow it and know when the next PFL fights will take place.
Saying yes at this stage in my career was another important point for me. Bellator and ONE FC have the same idea as the UFC. I would have to pave the way for a title shot. Here in 12 months I have to beat 4 out of 10 guys in my division to win the title. This makes me happy, "- said Anthony Pettis in an interview with MMA Fighting.
---
Also interesting news about Max Holloway spoke about his intention to reclaim the title.
More news from the world of mma and boxing here. Latest news and videos. Click here
Subscribe our blog below and to our Facebook group UFC, MMA, Boxing, Football, NHL!!! Sports news!!!
Stay up to date with events and new news www.sportsandworld.com
More news: