Apple has unveiled the purple iPhone 12 and the purple iPhone 12 mini.
Apple has added a new color option for the iPhone 12 family of smartphones – a rare step for the company, apparently designed to spur demand for devices in the middle of the lifecycle of a key product for the company. The new color is really unusual – purple, but not catchy and looks like a lavender pastel shade. It matches the tones of the rest of the iPhone 12 family colors, including mint green and red, which is closer to the pink spectrum.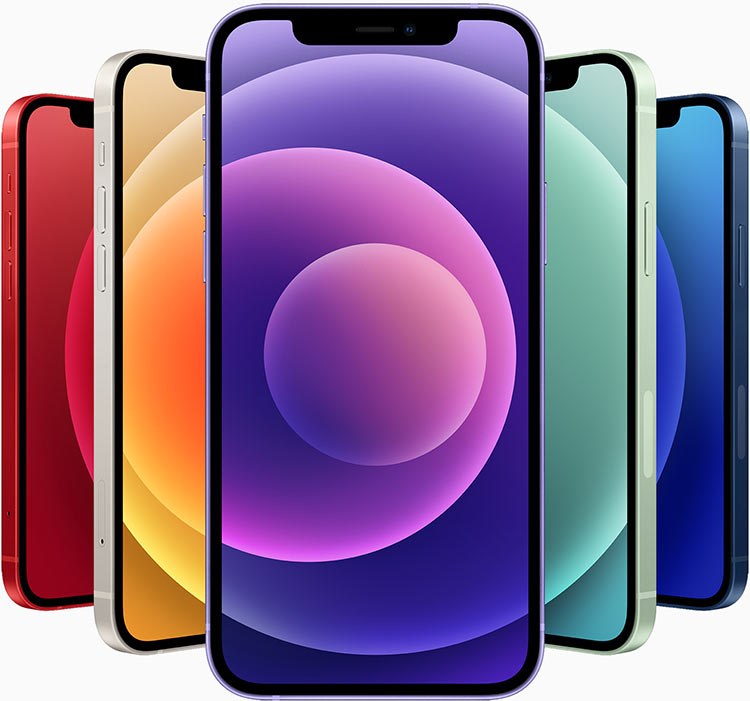 The purple iPhone 12 will go on sale this Friday, April 23rd, and will begin shipping to customers on April 30th (in China, Japan, the United Kingdom, the United States and 30 other countries). It is available for the iPhone 12 and 12 mini smartphones. At the same time, the flagship devices iPhone 12 Pro, which already sell well, are not getting any new color options.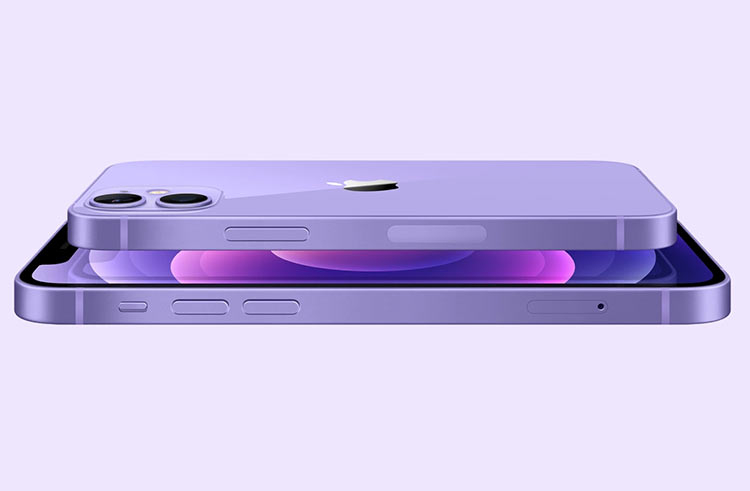 It's a small thing, but a good way for Apple to revitalize its mid-life hardware offerings and attract regular consumers. It also suggests that Apple is leaning even more towards the multicolor aesthetic of its hardware, which is a refreshing change from the predominantly monochrome approach that has been practiced in recent years.