The Desert Whip Snake, or Demansia cyanochasma, a new venomous species of limbless carnivorous reptile, has been discovered through genetic testing in Central Australia. Researchers have said that his species has been confused with a different one for decades.
James Nankivell, a DNA researcher at The University of Adelaide, and Mark Hutchinson, an honorary researcher from the South Australian Museum, along with herpetologists Brian Bush and Brad Maryan, recently distinguished this desert whip reptile from other species through genetic research.
However, some people online have freaked out a little at the news of the discovery of the venomous reptile. One Twitter user, Gabriel, responded to Daily Loud's tweet containing the image of the desert whip and wrote that another fear has been unlocked.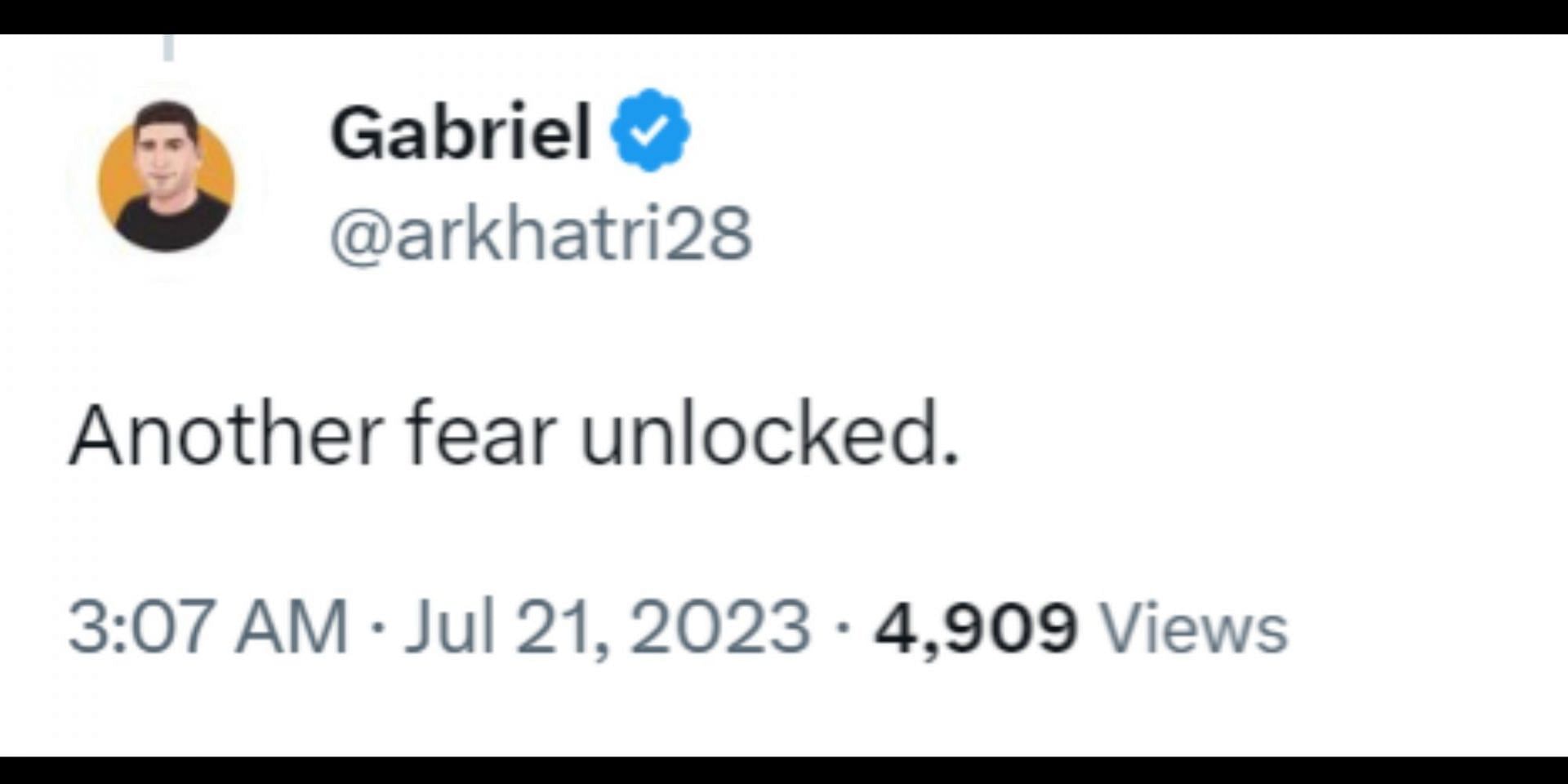 ---
Internet reacts to Australia's desert whip snake
Most people had a somewhat hilarious reaction to the latest discovery of the desert whip snake in Central Australia. While some asked why it was necessary to discover yet another species of serpent, others made jokes about the new species being venomous. Some noted how it was a very normal thing for Australia to make a new wildlife discovery.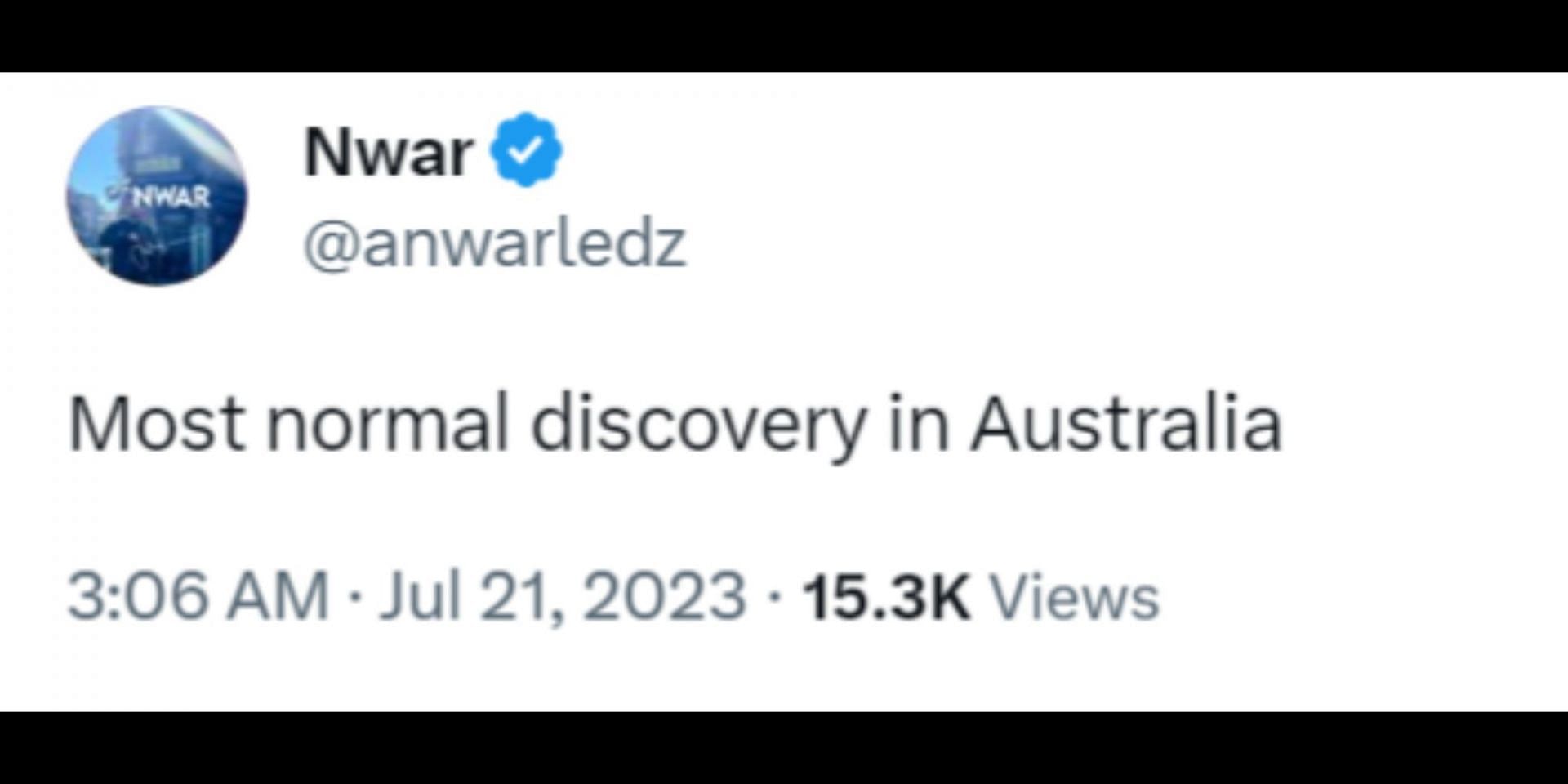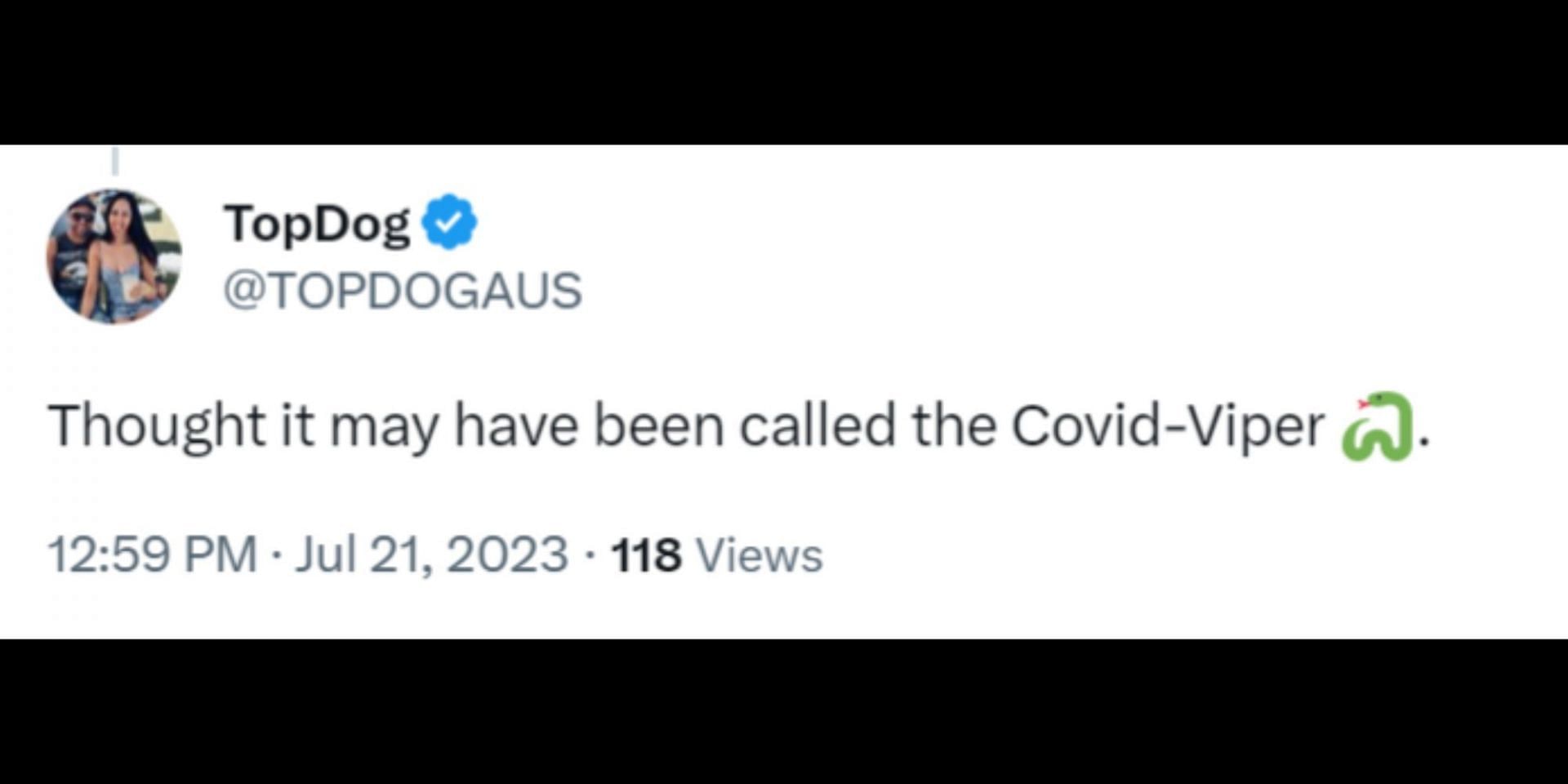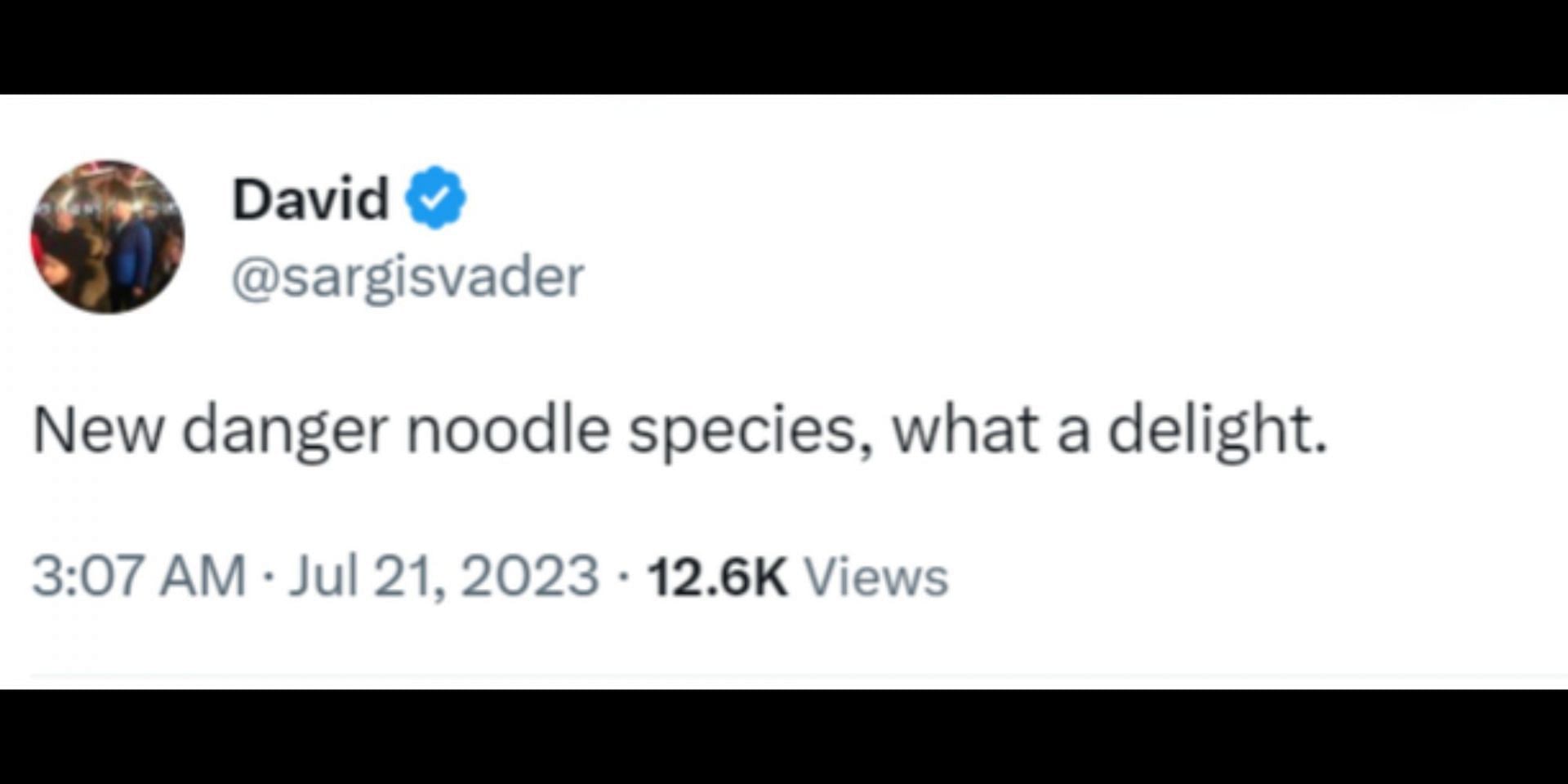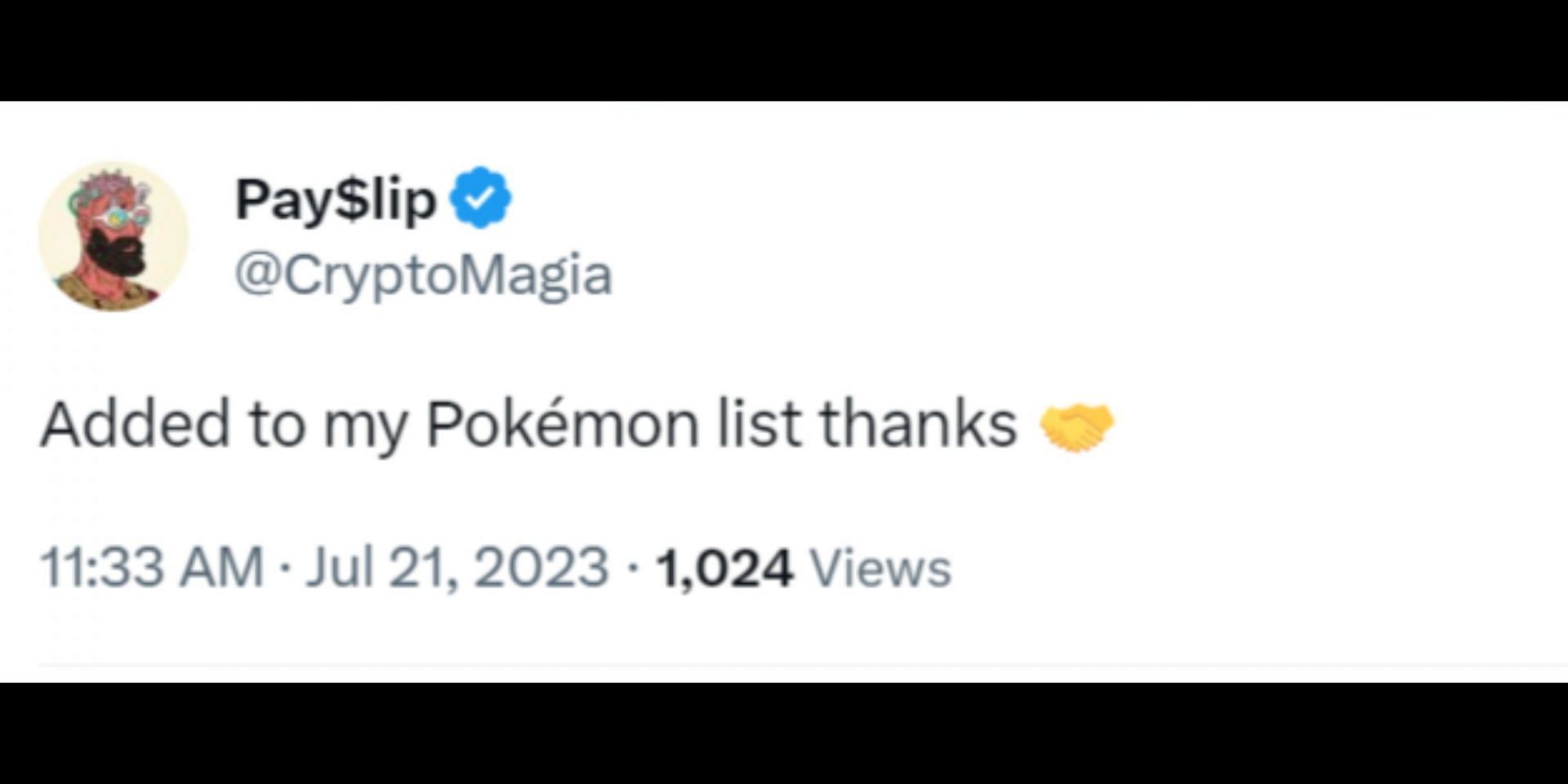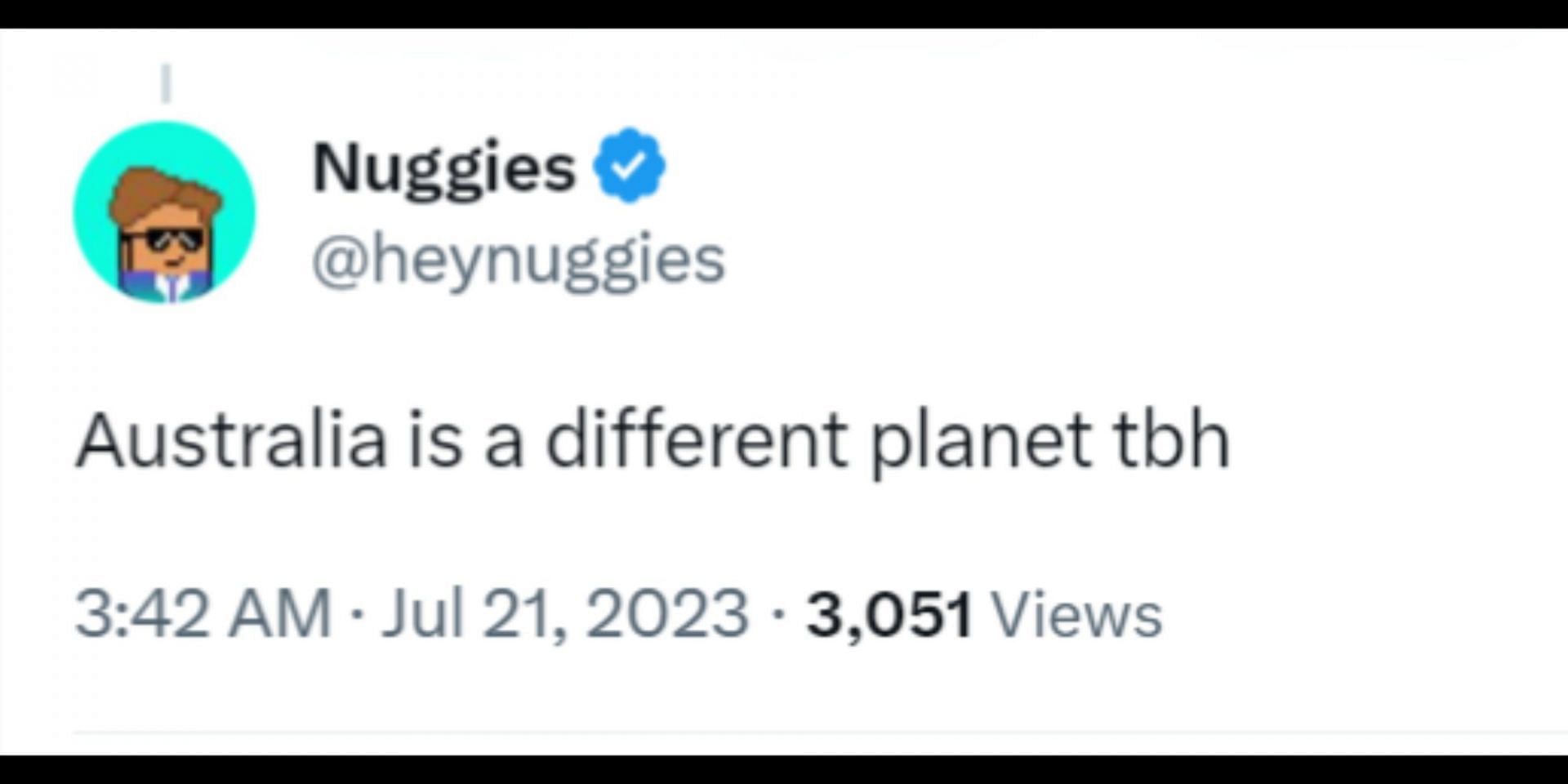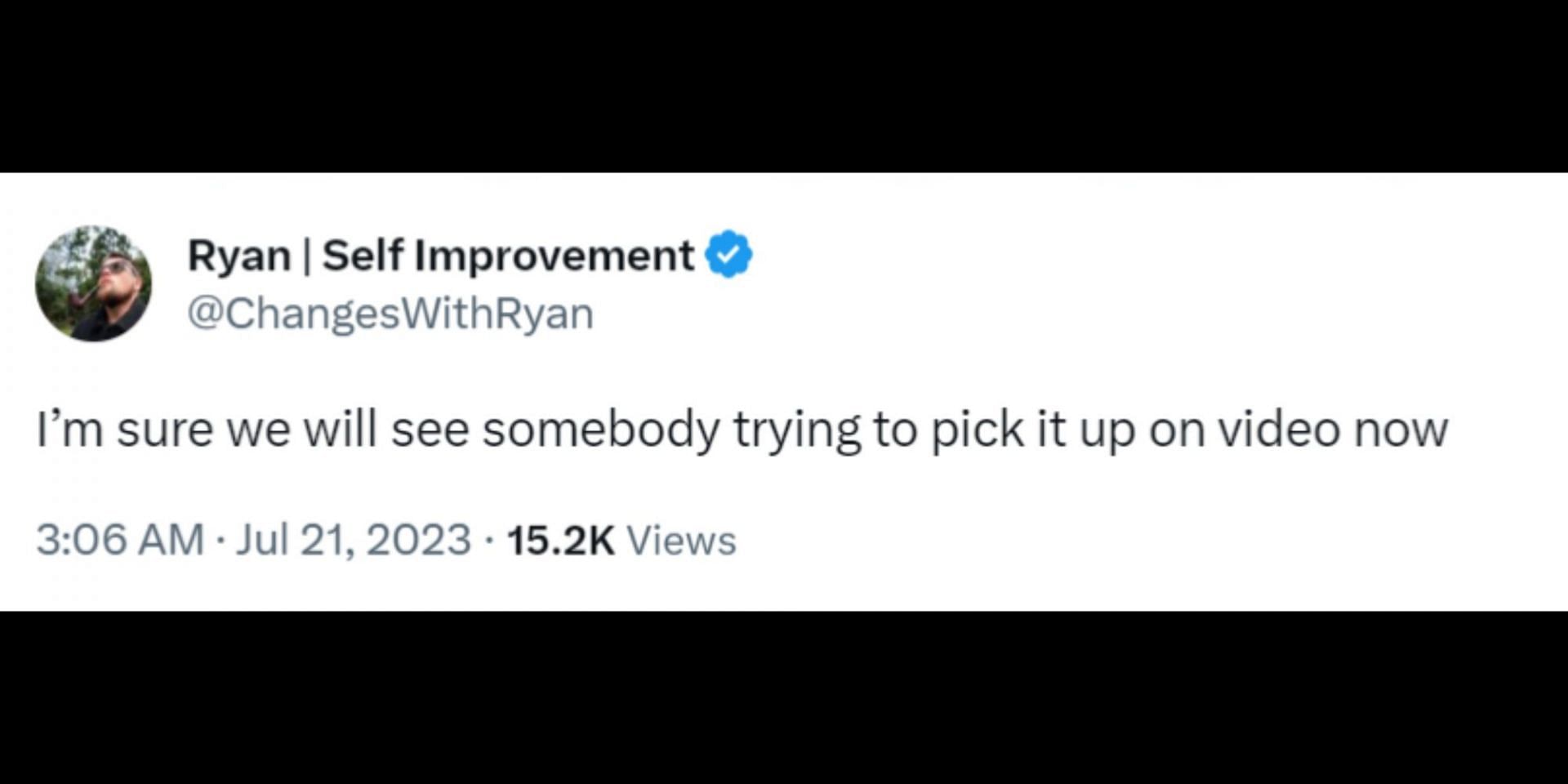 Ross McGibbon, a wildlife photographer, posted about the latest discovery on Facebook, stating that he had targeted the desert whip in 2017 during one of his photography trips after he received a hot tip that one day, this snake might be rediscovered a new species.
---
Dr. Mark Hutchinson from the South Australian Museum describes the desert whip snake
Dr. Mark Hutchinson said the desert whip was often mistaken for other species because of its similar physical characteristics.
"It's really a successful and widespread animal, it's just that it's taken this long to be able to work out it's actually a distinct species and not the same thing as you see on the west coast or the east coast. It's taken the addition of the genetic profiling that (Mr. Nankivell) was able to do," he explained.
Hutchinson added that the desert whip is a common species and can be found in desert areas in Central Australia, across Western Australia, and in the Northern Territory's eastern parts. He mentioned that it had taken some time for this discovery to be made since samples from many fauna surveys had been sent to the museums for examination.
The researcher continued that several discoveries have taken place inside the South Australian Museum using genetic samples and then matching them to the supposed bodies those samples came from.
The genetic samples that they needed for the discovery of the desert whip snake took a while to accumulate due to the fairly remote places in which they are very often found.
Despite this species of serpent being venomous, Mark Hutchinson assured that the desert whip was not deemed dangerous to humans. A bite from this reptile will cause swelling and pain but will not result in death.
About their physical growth, Dr. Hutchinson said the desert whip grows up to 70cm long, and they have a very slim body. They have very small heads and short fangs.
"They will certainly bite if you try to pick them up or handle them but there's no records of significant bites coming from these snakes," he added.
He said that the desert whip's venom affects smaller animals, which prey on fast-moving desert lizards through pursuit predation.
The desert whip appears to be bluish-grey. Its scientific name, Demansia cyano chasma, has been derived from the Greek word "kyanos," which means blue, while "khasma" means space.