BBC presenter Emma Louise Jones, who is popular among fans for her gorgeous looks, recently shared a disgusting piece of DM she received from a fan on social media.
The fan made an obscene request to the TV presenter. He expressed a creepy desire in his message to the football presenter. It read (via Daily Star):
"Another fake account of you is on…. now that I have your attention, can you please kick me in the balls? I'll pay."
Emma Louise Jones shared the message on her Instagram story. She captioned it:
"As if I didn't feel ill enough."
This is not the first time Jones has faced these sorts of issues on social media. Fans have previously catfished people by stealing her picture and using them on social media and dating sites.
---
Emma Louise Jones once revealed how she became a Leeds United fan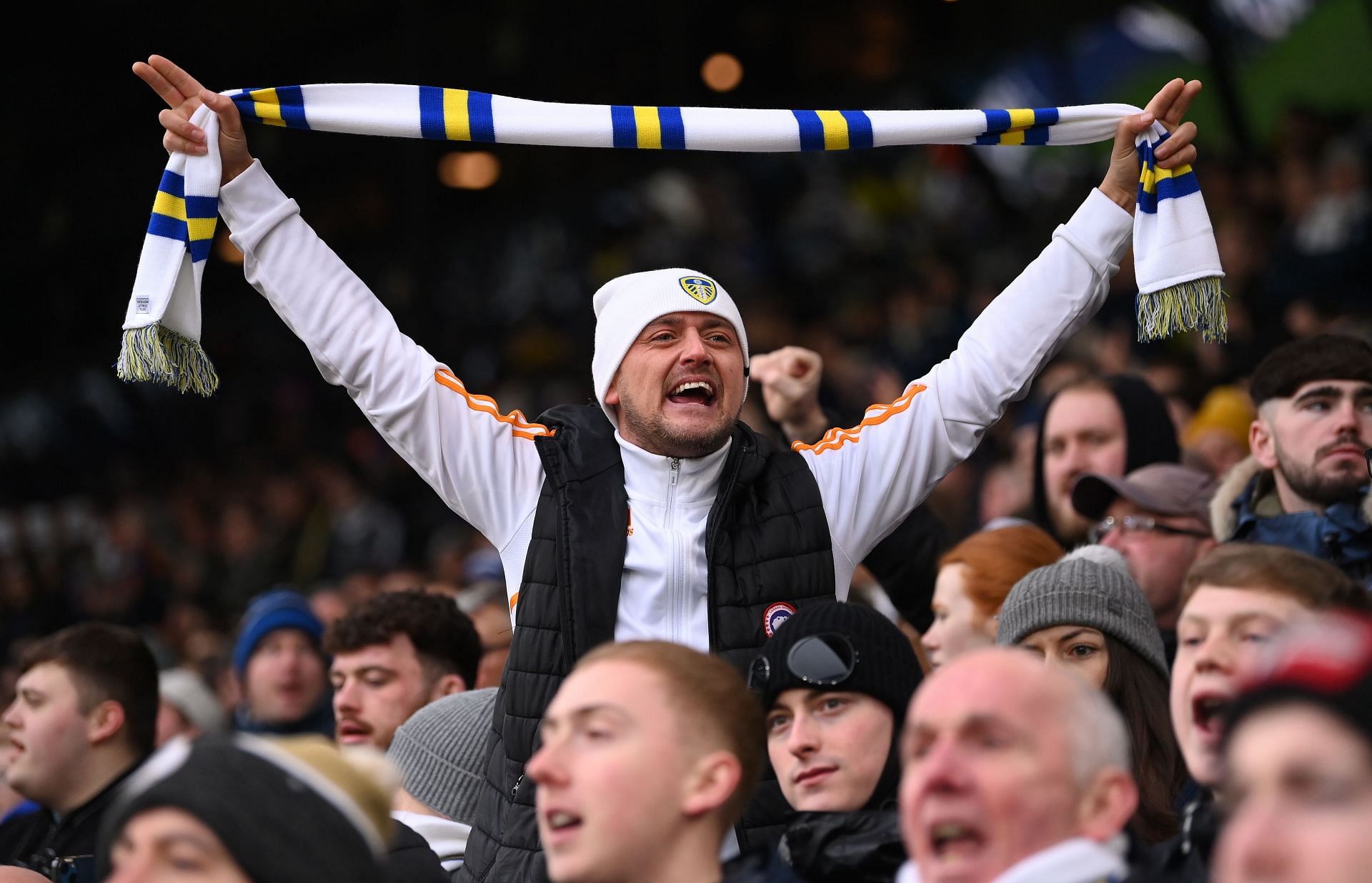 Emma Louise Jones once admitted that she was never a massive football fan, but after watching Leeds United in action, she grew an affinity for the sport.
Speaking about the team that now play in the Premier League, the TV presenter told Ourtown magazine (via The Sun):
"I never used to be a football fan – but since doing Leeds, I've become one! The atmosphere, passion and buzz rubbed off on me very quickly, and now I'm the noisiest spectator watching from the gallery."
Jones also said that working on TV was always a dream of hers. She revealed how it came to fruition, saying:
"Whilst in Hull, I managed to get a job on Leeds United TV, presenting their matchday shows. Again, I couldn't believe my luck as TV had been another dream of mine."
Leeds (18) are 15th in the Premier League, just one point above the relegation zone.