American mixed martial arts fighter Belal Muhammad told how he will act during the fight with the former UFC championship contender Brazilian Demian Maia. Despite the fact that many no longer believe in Demian, Belal considers the Brazilian to be a strong rival who will be very difficult to defeat.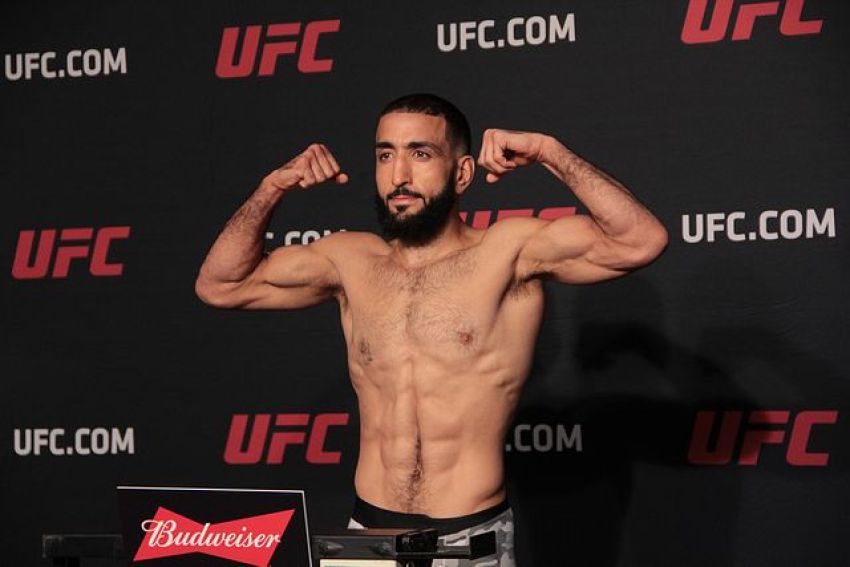 In an interview with UFC Arabia, "Remember the Name" shared some of his strategy for defeating the Brazilian jiu-jitsu legend. Muhammed is confident that his wrestling background will allow him to follow the game plan utilized by the likes of Colby Covington, Gilbert Burns, Kamaru Usman and Tyron Woodley – all of whom forced Maia to remain on the feet.
"All the top fighters who beat him followed the same plan," Maia said. "But of course it's not easy. Some people say he is old, but Demian lost just one of his last four fights in the UFC, and he has fought the best of the division. "
Belal Muhammad is well aware of his Maia's strong points, which include an ability to capitalize on the smallest of openings.
"He has that sneaky style that waits until you commit a mistake," Muhammad said. "I know that I'm better than him in the striking game, so I'll keep it standing up. Demian is one of the best. I know that beating him will take me to the top, because only the best have defeated Demian. "