Former UFC champion in two weight categories Daniel Cormier, before the fight of Evander Holyfield and Vitor Belfort, said that he believes in the victory of the legendary boxer, even despite the impressive age – 58 years. But everything did not go according to Cormier's plan and Holyfield was knocked out in the first round.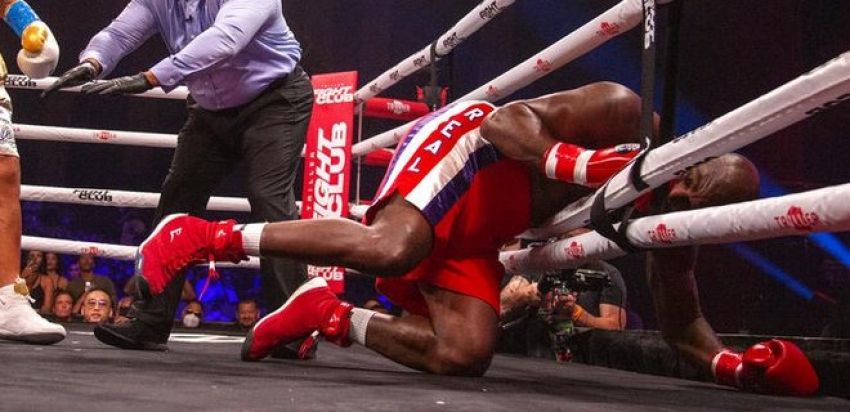 Daniel Cormier shared his impressions of the Holyfield-Belfort boxing match.
Cormier acknowledged Holyfield looked slow leading up to the fight, he still had hopes that the former boxing champion would come out on top.
What actually happened was "horrible" for Cormier to see.
"I just thought Evander would get it done. And he didn't," Daniel Cormier said on his ESPN show. "It was sad. It was very sad that these guys — we always talk about our legends go out on their backs — I feel that was the most extreme case that I've ever had to see.
"That was horrible to see Holyfield go out in that way."