Former heavyweight title contender Carlos Takam shared his emotions after an early defeat in a fight with undefeated Briton Joe Joyce.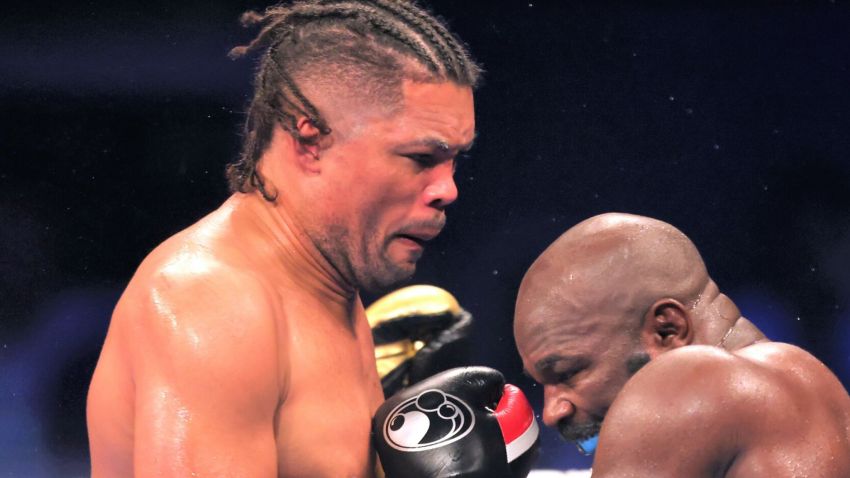 ---
"I feel good. I don't want to whine because I lost the fight. You saw the fight, you saw what happened, so no comments. It stung me.
First of all, I really want to thank all my British fans. Congratulations to Joe Joyce on winning this fight, he is a good champion. But I really think that some local referees don't like me. I don't want to talk about all the British referees, but some people don't like me.
You saw the duel. Before, he struck one, two, three blows, but I stayed in the fight. I raised my hands and waited for him to get tired so that I could go on the attack. When I wanted to go forward, the referee stopped the fight. I don't know why. I asked him about it. I was really furious. I do not know what to say," Carlos Takam said in an interview with the YouTube channel BehindTheGloves.