Charles Oliveira predicts victory by submission against Porier
UFC lightweight No. 3 Charles Oliveira hopes to fight Dustin Poirier for the belt in May or June, promising MMA fans to make a bright submission finish.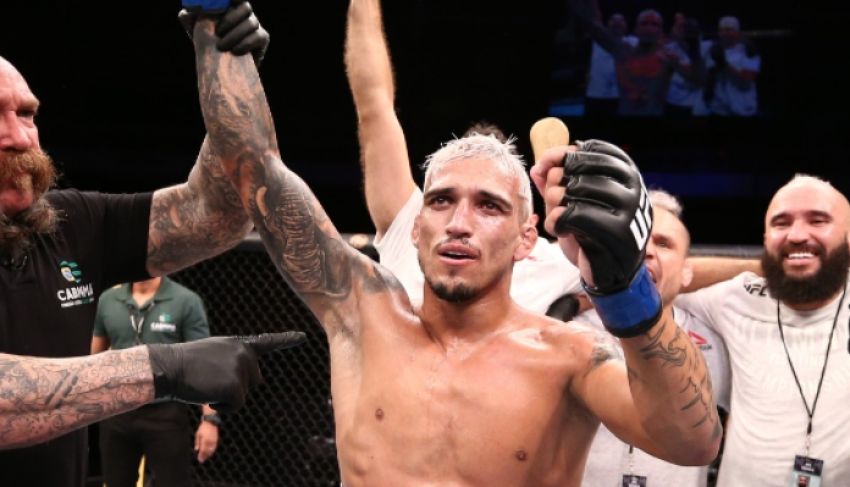 ---
"This cannot be denied. Everyone knows my game. When I have the opportunity, I take the fight to the ground and get down to my cause. Poirier is very strong in standing mode. He exchanges punches and knocks out everyone who comes out to fight. But, I developed my striking technique and is able to trade with these guys on an equal footing. Of course, I will start the fight on my feet, I will fight with him, while respecting his power. But as soon as I have the opportunity, I will transfer him to the ground and finish ", – said Oliveira.
"If this fight is organized, then it will happen in May or June. Poirier only recently fought, and although I know that he has not suffered much damage, he does not like to fight in a row. He likes to spend time with his family. I think it will happen in May or June. I have already returned to training on a daily basis. I am focused, waiting for my moment. I will become the UFC champion in 2021. I just need to keep working for this to happen. "
---