Colby Covington: "I would drag Poirier by his underpants all over the octagon until he gives up". Video
Former interim UFC welterweight champion

Colby Covington

is sure that he will not leave a chance to top lightweight

Dustin Poirier

if they ever fight.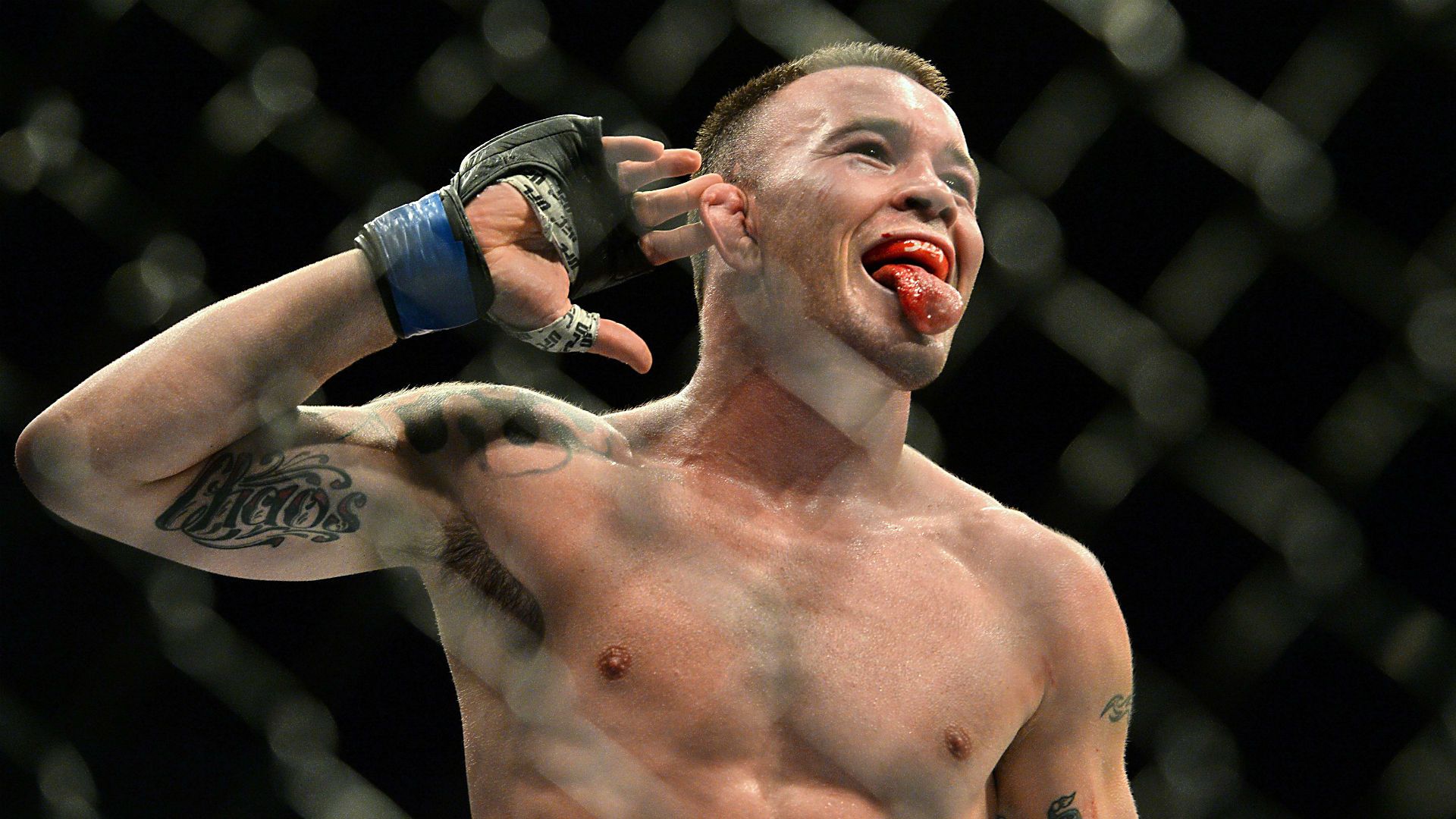 "I would just spank Porye, drag him by his underpants all over the octagon, throw him from one end of the octagon to the other. And so on until he gives up. Most likely, he would have verbally surrendered and would have become the first fighter in the history of high-class fights who gave up because he could not do anything. So the fight would be uncompetitive, and he knows it in his heart.
Poirier said a lot of rash things, and I want him to answer for his words. I am a man of my word. I don't just talk, I'm always responsible for my words. So I want to see the same from other fighters who carry what got into the media, " Colby Covington said in an interview with James Lynch.
We will remind, Covington also said that he wants to fight with Poirier in the welterweight division.
---