Conor McGregor explains how to train boxers who have moved to MMA
Former UFC two-weight champion Conor McGregor has approached the Jackson Wink MMA Academy coaching staff as undisputed world middleweight boxing champion Claressa Shields is preparing for her debut in mixed martial arts.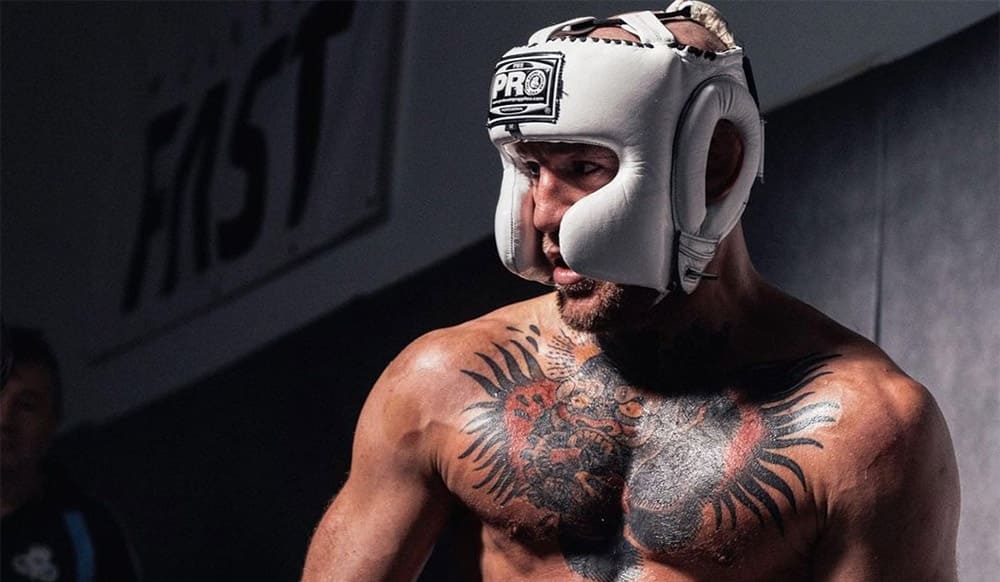 "First, teach her to balance on one leg," McGregor wrote on Instagram. "As a warm-up and end to each workout, grab one leg and move. Raise it higher, lower it lower. Down, forward, sideways. Let him feel confident on one leg! This will increase the flexibility of her knee tendons and teach balance. This will be critical to moving forward! "
"And also let him try to strike with his hands, jumping on one leg. Let her target the temple of the person holding her leg! She should be comfortable! Good luck Claressa! Glad to see your progress "
---
Note that, in addition to the coaching staff, former UFC champions Holly Holm and Jon Jones are engaged in the preparation of Claressa Shields.
Earlier it became known that 25-year-old Claressa Shields, who became the Olympic champion in boxing in 2012 and 2016, has signed a long-term agreement with the PFL, under the banner of which will debut next spring.
More news from the world of mma and boxing here. Latest news and videos. Click here
Subscribe our blog below and to our Facebook group UFC, MMA, Boxing, Football, NHL!!! Sports news!!!
Stay up to date with events and new news www.sportsandworld.com
 More news