Khamzat Chimaev defeats Burns by hard-fought unanimous decision, failing to score a finish for the first time in his career
UFC president Dana White is more impressed than ever by surging welterweight contender Khamzat Chimaev.
Chimaev returned to the Octagon on the main card of UFC 273 on Saturday night in Jacksonville, Florida, where he took on former title challenger Gilbert Burns.
The Chechen-Swede was a massive betting favourite heading into the bout, and was widely expected to blow past Burns.
In the end, however, the 27-year-old scraped by the Brazilian with a hard-fought unanimous decision after a thrilling three-round slugfest. It was the first time in his career he failed to win by stoppage.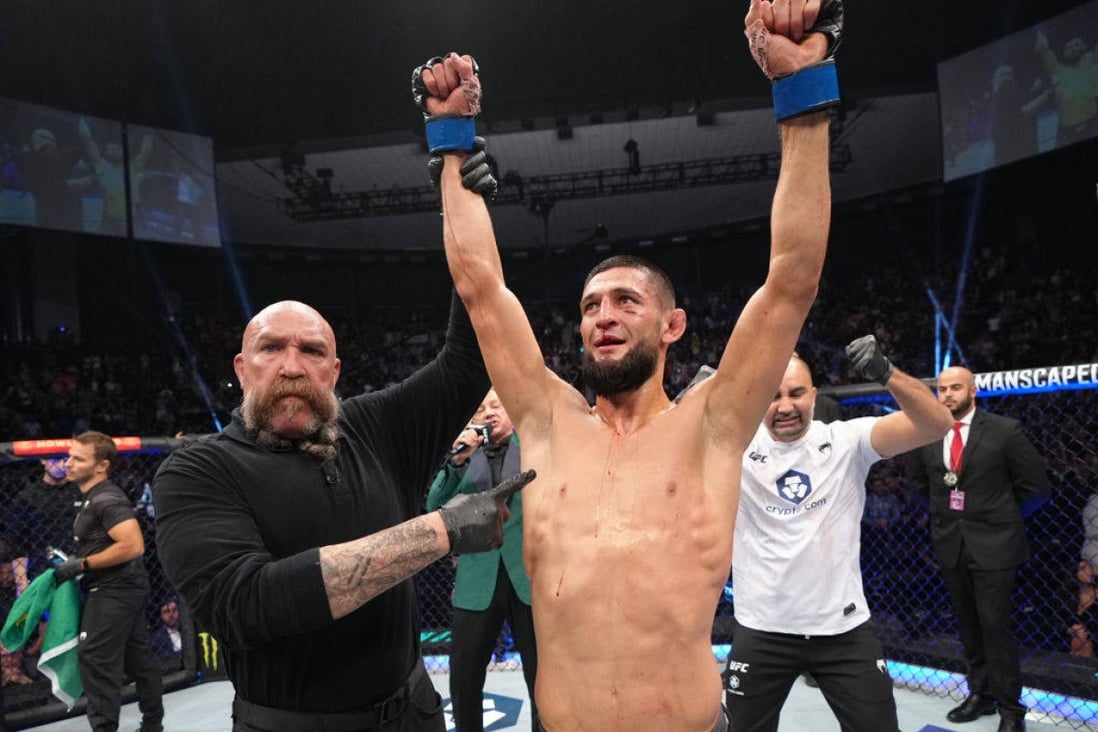 "It's one of the best fights I've ever seen," Dana White said at the UFC 273 post-fight press conference, adding that he will pay Burns his win money despite his loss to Chimaev.
"It's one of the coolest fights I've ever been to."
Chimaev's win over Burns seems to have polarised fans and pundits. Some believe it affirmed his status as one of the best welterweights alive. Others believe it was proof that he was getting more hype than he deserved.

White falls decisively into the first category.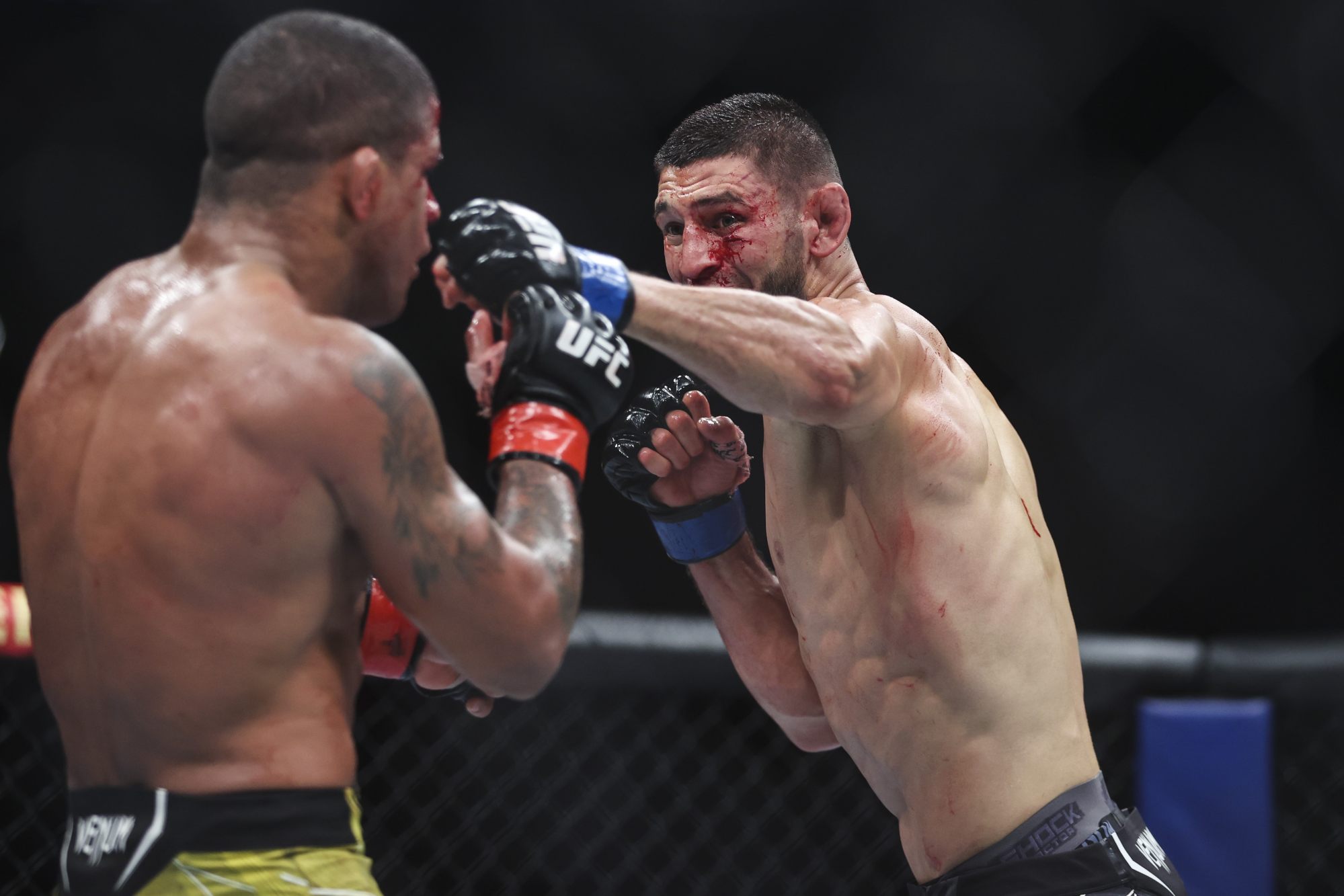 "Think about this: When was the last time you saw a guy come out of nowhere – nobody knows who he is, comes out of nowhere – then fights the No 2-ranked guy in the world and wins," White said.
"When you get into the top-5 in the UFC, it's no joke man, and especially in that [welterweight] division. That division is straight killers. Tonight was a big test for him and he passed."
"You can't train in the gym for what happened tonight," White added. "I'm sure this week he had a lot of pressure on him, a lot of anxiety. Who knows how well he slept last night?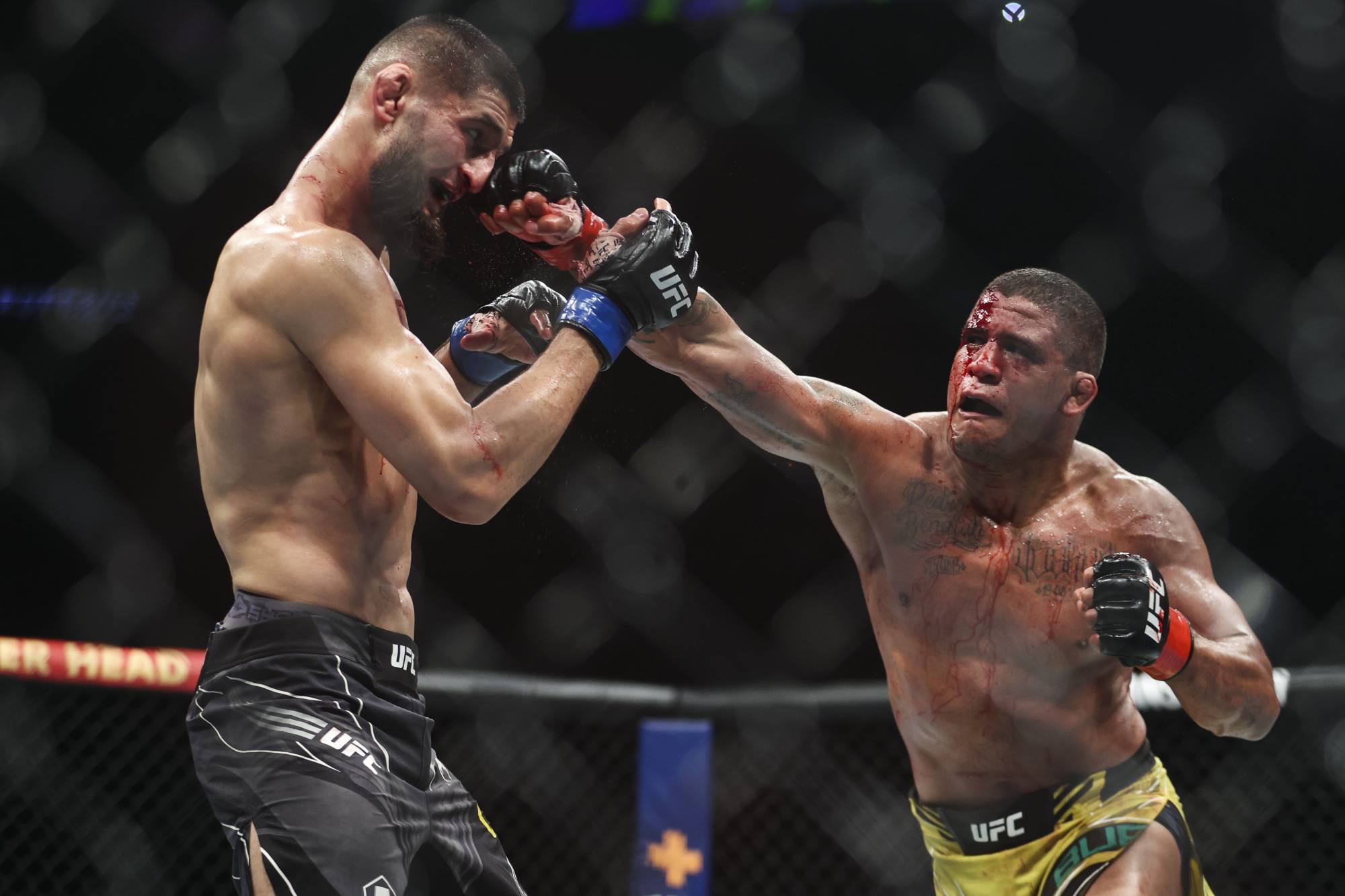 "I'm sure there was huge adrenaline dump after that first round. This is s*** you can't train for. You either make it through or you don't. He made it through with flying colours."
In fact, White believes anybody who is questioning Chimaev after his hard-fought victory over Burns has lost touch with reality.
"He's human," the UFC boss said. "Any a****** [that doubted him] doesn't think the kid's human. He's a human being, and he just beat the No 2 welterweight in the world in the UFC, with a couple of fights in the UFC. If you don't think he's the real deal, you're out of your mind."
Heading into UFC 273, Chimaev (11-0) was perched at No 11 in the promotion's welterweight rankings. After beating Burns, he will rocket into the division's top 5, presumably stealing his foe's roost at No 2.
White isn't sure who the undefeated star will fight next, but believes he will be a more sought-after opponent than ever after looking human against Burns.
"All these other guys who didn't want to fight him before I'm sure are looking at him differently too," he said.