Dana White confirms that Stipe Miocic will face the winner of the fight Francis Ngannou – Derrick Lewis
UFC President Dana White has confirmed that Stipe Miocic will be the next challenge to the winner of the fight between the organization's heavyweight champion Francis Ngannou and Derrick Lewis. According to White, this decision is primarily due to the fact that former light heavyweight champion Jon Jones refuses to fight against Miocic.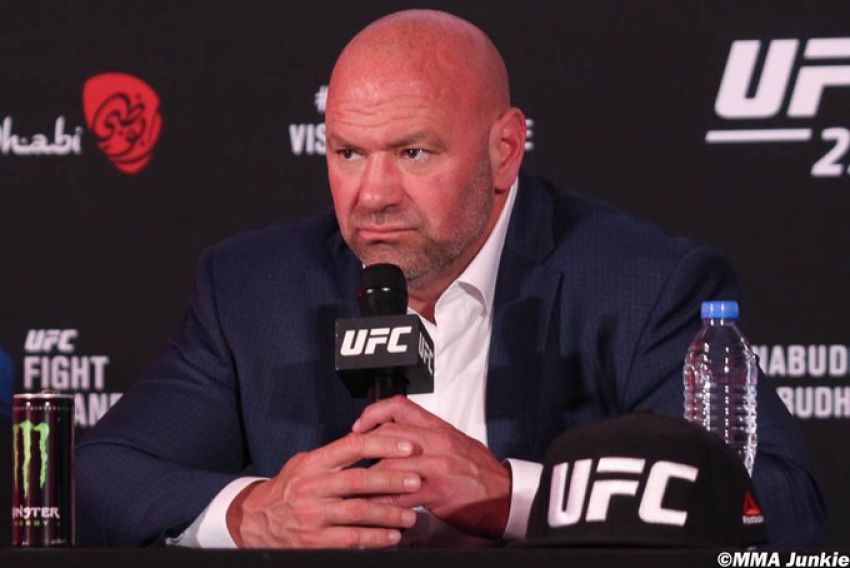 ---
Jon Jones is under contract," Dana White said to 'The Jake Asman Show.' "He has a contract.
"We have tried to work with him and see if there are things we can do to make him want to fight at heavyweight.
"But if he doesn't want to fight at heavyweight, he doesn't want to at the end of the day."
"What are you going to do? You can't make the guy fight," he added.
"The reality is Derrick Lewis is really the No. 1 contender for the heavyweight championship right now.
"It doesn't matter if Jon Jones wants to fight or doesn't want to fight."