UFC President Dana White has confirmed that the winner of the fight between Americans Max Holloway and Calvin Kattar will face the organization's featherweight champion Australian Alexander Volkanovski.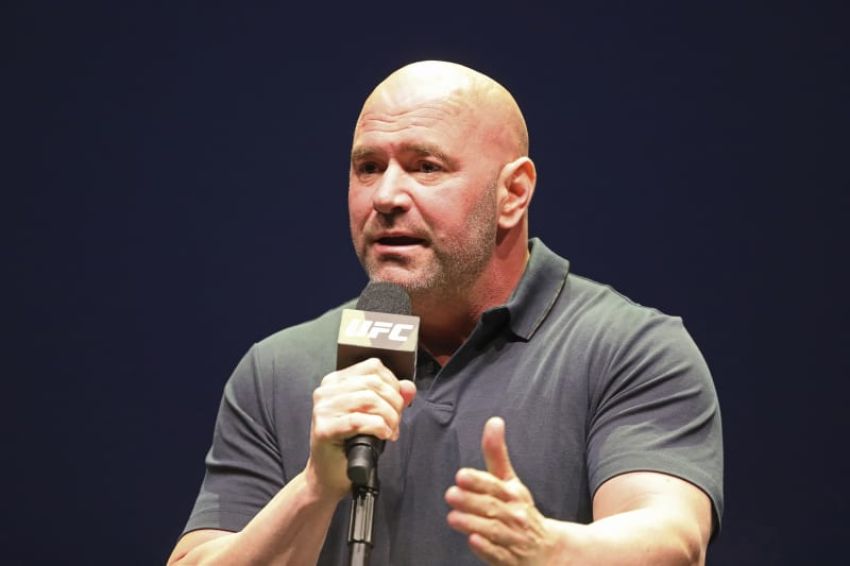 ---
"I know Max is confident that he won the last fight with Volkanovski. In addition, many other people also believe that Halloway won that fight. So he has to go there and prove and also dispel all doubts. In other words, show everyone that he is # 1 in this division and is ready to fight Volkanovski again.
As for Calvin Kattar, defeating Max puts him in a really good position. So yeah, if he wins, he'll probably be next in line, " Dana White said.
---
Recall that the duel between Max Holloway and Calvin Kattar will be the main event of the UFC on ABC 1 tournament, which will take place today at the Etihad Arena in Abu Dhabi.
See also: Dana White named possible options for the next fight of Khabib Nurmagomedov