Dana White intends to host a UFC tournament in Africa next year
UFC President Dana White announced that he intends to organize a tournament in Africa in 2022. The head of the company did not go into details, but he is sure that the event will cause a huge stir.
Speaking on "The Bill Simmons Podcast," White said the plan is for the UFC to hold an event in Africa in 2022.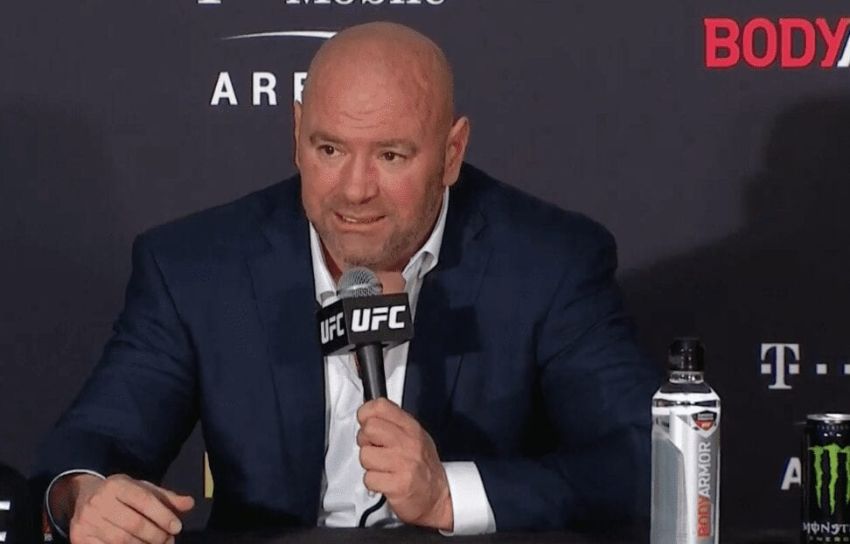 ---
"One of the cool things is right now we have three Africans: Francis Ngannou, Usman and Israel Adesanya," Dana White said. "One of the many monumental times in my career, but one of the things that I've always wanted to do is have a fight in Africa. The Ali-Foreman 'Rumble in the Jungle,' all that stuff I remember growing up, I haven't had mine yet. But it's coming. We're looking Africa in 2022, so I'm really looking forward to that. "

The champions from the African continent in the UFC are: Nigerian welterweight belt holder Kamaru Usman, Middleweight Nigerian New Zealander Yisrael Adesanya and heavyweight champion native of Cameroon, who has French citizenship Francis Ngannou.