The President of the UFC, Dana White, answered the question of which of the organization's fighters in the future can become the record for sales of paid broadcasts and receive superstar status.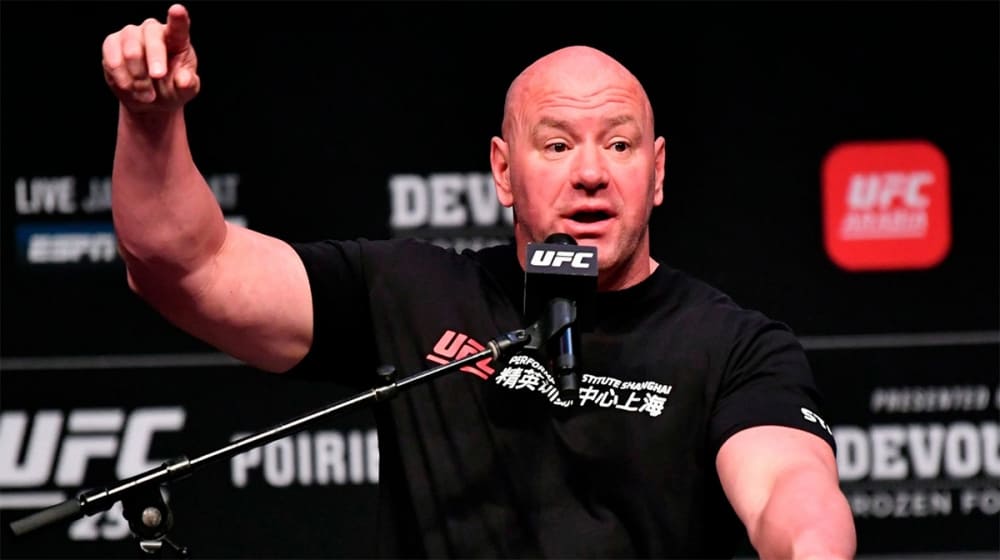 ---
"Rose Namajunas became a big star in the last fight," the head of the organization Dana White said in an interview with UFC Arabia. "She came out and looked impressive – people adore her. If she keeps winning and holds the championship belt for a couple of years, I think Rose will become a big PPV star. "
"Brian Ortega can also be a big sales generator if he wins the title, and the third I will call Kamaru Usman, although many will laugh at this because they hate him for some reason. If Kamaru Usman continues to win as he does now, he will become a big PPV star. "
"If we remember Anderson Silva, then he was not a big sales generator until he knocked Vitor Belfort out with that front kick. After the fight with Belfort, Anderson became a superstar. So everyone has their own path to big paid streaming sales, but if you keep winning and knocking out your opponents, no matter what people say about you, in the end you will get the respect you deserve and people will want to see you fight. "
Recall that the current UFC welterweight champion, Kamaru Usman, will defend the title against Colby Covington in the next fight, Brian Ortega will try to take the featherweight championship belt from Alexander Volkanovski, and Rose Namajunas, who holds the title in the first lightest weight, has no scheduled fight yet.