Former UFC champion in two weight categories American Daniel Cormier believes that his compatriot Dustin Poirier needs to be on the lookout for the start of the fight with Conor McGregor, since the Irishman has repeatedly predicted a quick knockout and will try to fulfill his promise.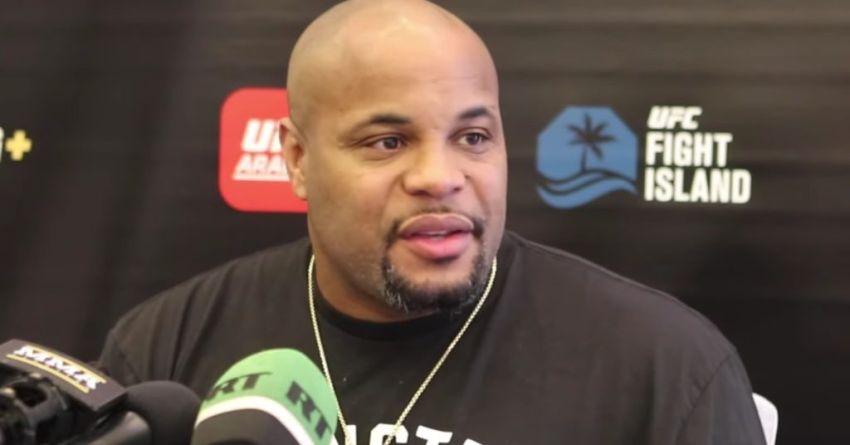 ---
"Dustin already felt the strength of Conor at one time and knows what the consequences will be if he misses a blow. I think he should be on full alert, especially at the beginning of the fight. We know what Conor is capable of, he can disable anyone, "said Cormier.
Daniel also advises Dustin to calmly react to missed punches from Conor and not to pretend that they influence him.
Dustin must earn his respect. He shouldn't show any emotion. His face should be calm even if he misses a hard blow. He needs to demonstrate to Conor that his punches are of no use, "Cormier shared his opinion.
Recall that Conor McGregor and Dustin Poirier will face off in the main event of UFC 257, which will take place on January 23rd at the Etihad Arena in Abu Dhabi.
---