Daniel Cormier knows Stipe Miocic like no one else, especially when it comes to working inside the cage. Cormier and Miocic have fought three times in the past few years. The final fight between the fighters took place at UFC 252, which was a farewell fight in his career for Daniel Cormier.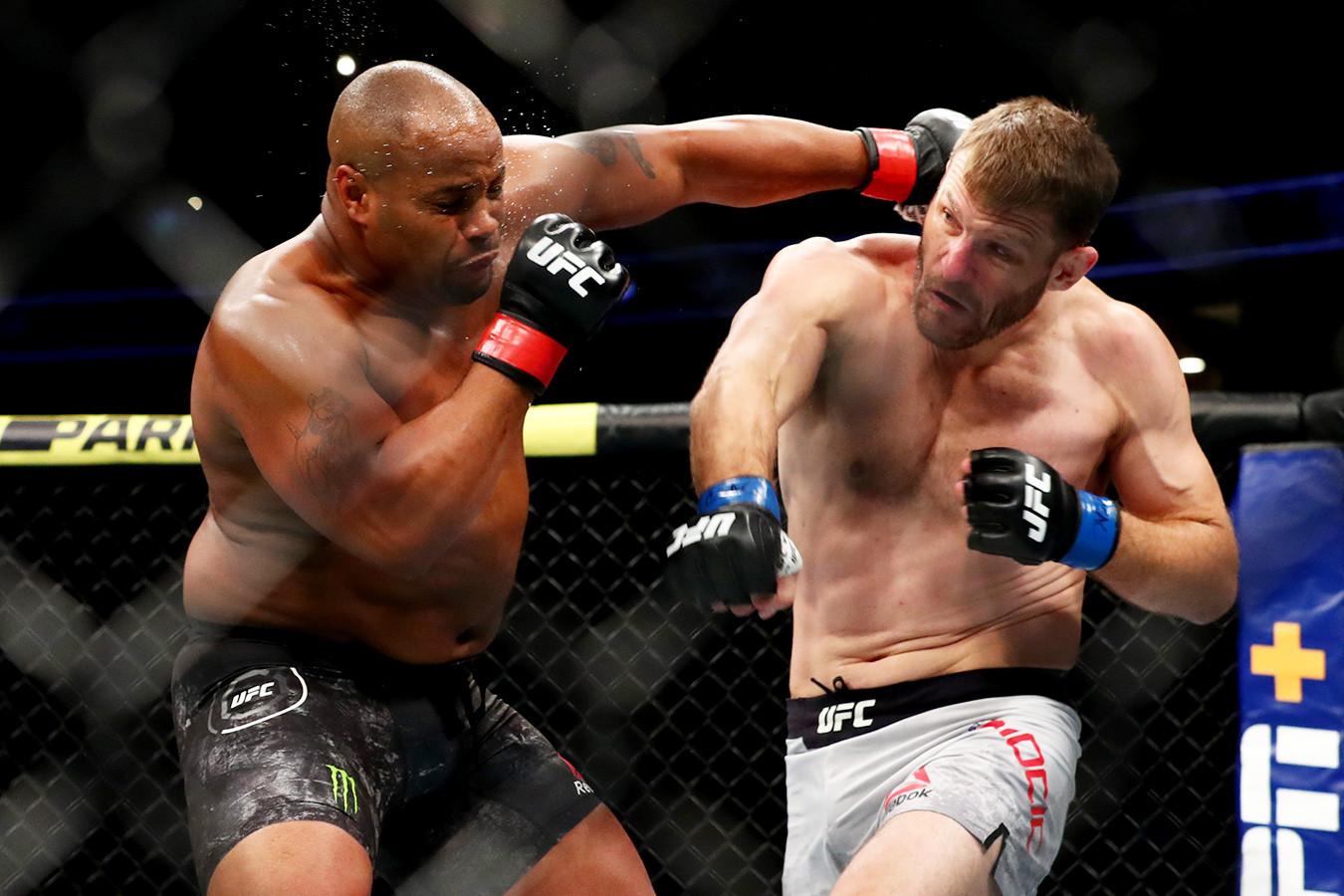 On DC & Helwani's ESPN show, the former UFC double champion spoke out about Ngannou's third fight against Miocic, rumored to be sometime in the foreseeable future. Cormier appreciated Miocic's chances of winning and gave his advice from the outside.
---
"I think the very first thing to do is gain weight. And I can give this advice to anyone who will fight against Ngannou, because this guy is so big and strong. I don't know if this will give you an advantage against Ngannou, but I think this is a good first step. As for me, the extra weight could play into the hands of Miocic. He could have pinned his leg in the stalls. When I watched their title fight, it seemed to me that Stipe was simply too small. Even before the fight, I asked him about the weight and Stipe said that he was training very hard, so I lost several kilograms. I think Miocic will pay attention to this when he prepares for the third match. To change the result of the battle, you need to change something in yourself. But I'm not sure if that will be enough to stop Ngannou. I think this guy is on a different level now, "said Daniel Cormier.