Daniel Cormier believes that if his compatriot Jorge Masvidal prepares well for the upcoming rematch against UFC welterweight champion Kamaru Usman, then he has a good chance of winning.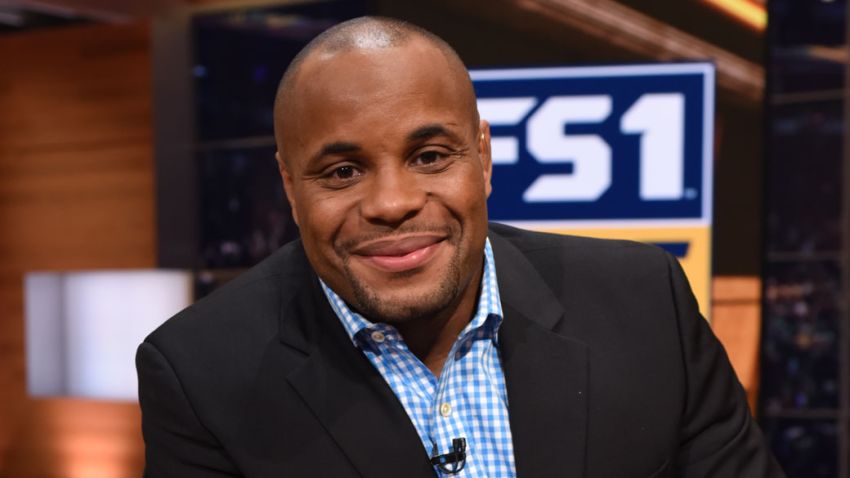 With a full training camp under his belt, Daniel Cormier believes Jorge Masvidal has every chance of beating Kamaru Usman in their upcoming UFC 261 championship rematch.
Masvidal lost to Usman less than a week before UFC 251, and "DC" thinks training camp will make a huge difference in the rematch, but says "Gamebred" will have to fight a " perfect fight."
"I think that we're gonna see a much better fight between these two," Cormier said on ESPN's DC & Helwani program (h/t Clyde Aidoo of MMA News). "Is Jorge good enough to close the gap? I don't know. It's a tall hill to climb, man. Usman is as good as they come and Masvidal is going to have to fight the absolute perfect fight in order to beat him. But if anybody has that ability, it's Jorge Masvidal."
Usman quickly defeated Masvidal last year, using his wrestling
to neutralize the latter's attack. The "Nigerian nightmare" has since defended his welterweight title, defeating Gilbert Burns by technical knockout, while Masvidal hasn't fought in almost a year.
UFC 261: Usman vs. Masvidal 2 will take place on Saturday, April 24, at the Vistar Veterans Memorial Arena in Jacksonville, Florida.