Daniel Cormier: "Francis Ngannou looks like a man from another planet"
Disclosure: This post contains affiliate links. If you buy or sign-up through one of those links, you won't pay a penny more but we'll get a small commission that helps me in running this blog. Read the Disclosure page.
Former UFC two-weight champion Daniel Cormier admired at the physique of reigning cruiserweight title holder Francis Ngannou.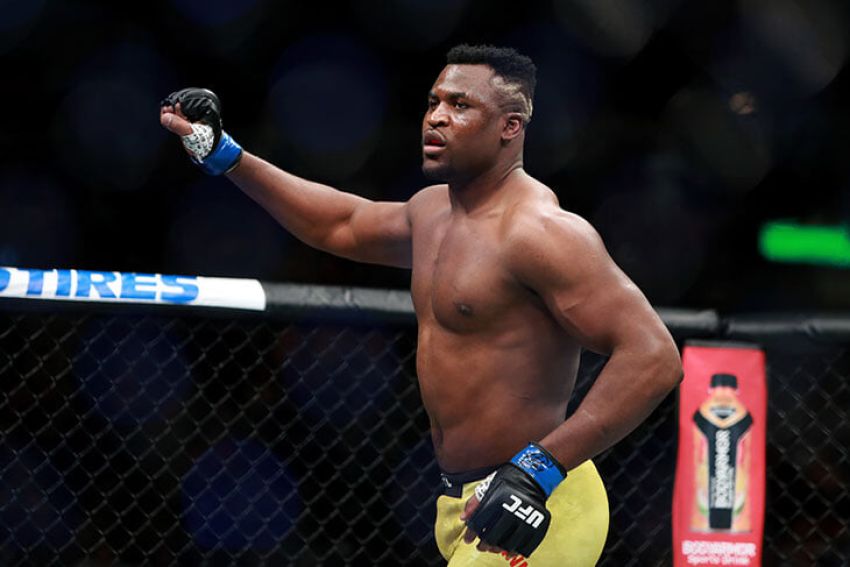 "Francis looks like a man from another planet. You don't often meet a guy who is 195 cm tall and weighs 135 kg in the same shape as Ngannou. This is what people imagine when they think of the most dangerous person on the planet. He is a rare individual. I think that this is the first time since Brock Lesnar that the UFC had a guy who was so intriguing. Brock was also unique, so whatever he does, the WWE gives him the belt. You look at him and you think, "Yes, this is a heavyweight champion. division ".
We get the same thing with Francis. This is a huge guy who looks like he is not from our planet. If we add more of his fighting skills to his physical appearance and attributes, he can certainly surpass all UFC champions, "- said Daniel Cormier in an interview with Ariel Helwani.
Daniel Cormier also announced that Jon Jones could defeat Francis Ngannou.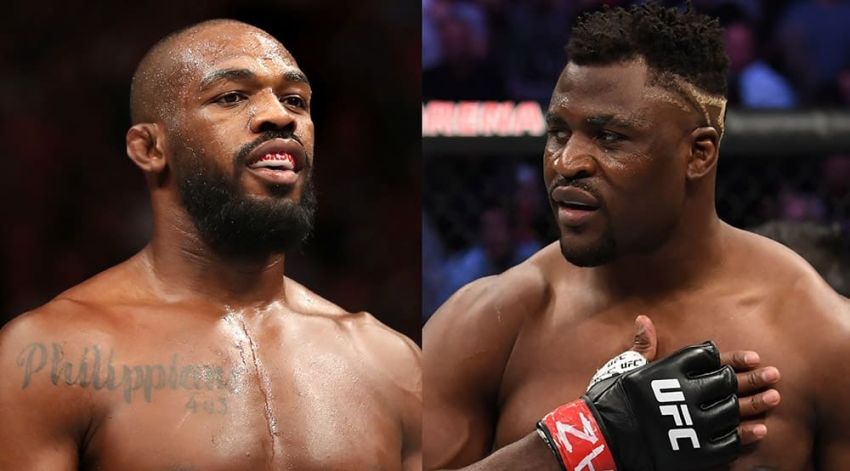 "If Jon Jones could fight, he could potentially take Francis apart from a distance. He can do it. He's a smart fighter and knows how to control the course of the fight. But I'm not sure if he can hit Francis hard enough so as not to let him in for five rounds so that Francis does not fly to knock him out.
We often forget that Ngannou just has a steel jaw. He holds up well. This right that Stipe caught him with was tough. He was slightly shaken by this blow, but after five seconds he had already knocked out his opponent. So he has a steel jaw. We have a terrific fighter with Jon Jones vs. Francis. You need to do this fight. Such fights rarely turn up, "said Daniel Cormier in an interview with Ariel Helwani.