Former UFC heavyweight contender American Derrick Lewis is confident that the fight against compatriot Curtis Blaydes will be bloody and eventful, but he will win by knockout before the third round.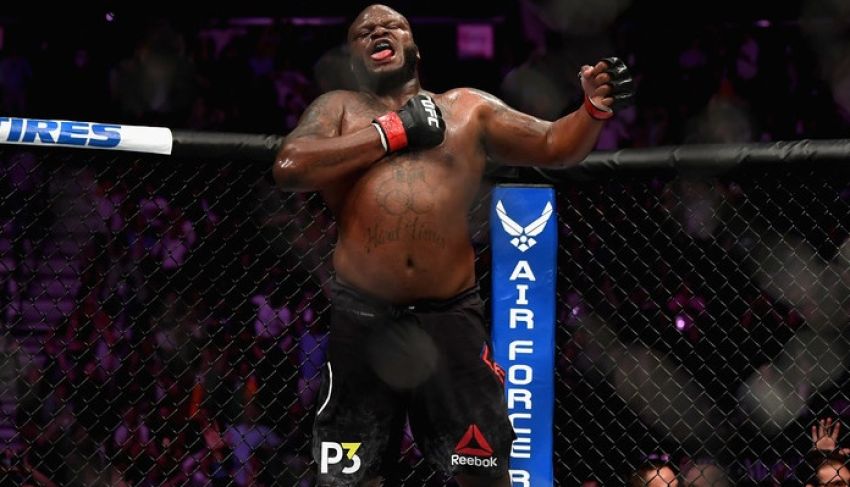 "What makes me dangerous? So this is strength in the hands and the will to win. I don't care who my opponent is, as I'm sure I have the ability to defeat anyone. Now I am in the best shape of my life, much faster and more agile.
The fight with Curtis Blaydes will be tough and bloody. I feel like I can knock out Blaydes before the third round, I think that it will be so. A very intense battle awaits us. We both want a title shot. I believe in my ability and that I can do my job, "said Derrick Lewis.
Derrick Lewis and Curtis Blaydes will face off on February 20th at UFC Apex in Las Vegas, USA in the main event of UFC Fight Night 185.