Hip-hop star Drake once again stands to lose or gain a huge amount of money at UFC 293. The music A-lister has backed Israel Adesanya to earn a KO victory against Sean Strickland.
Drake is notorious among the MMA community for being a jinx while betting on fights. His bets are often referred to by fans as the 'Drake Curse', with his losses typically making headlines around the world.
An example of the 'curse' took place at UFC 272, where Drake placed a $275,000 bet on Jorge Masvidal to defeat Colby Covington. 'Gamebred' went on to lose the fight via a one-sided unanimous decision.
Despite the losses, Drake has once again put it all on the line for UFC 293. He has bet a staggering $500,000 on 'The Last Stylebender' to finish Strickland, which could see him rake in a whopping $920,000.
While some fighters would understandably be feeling the pressure knowing a major celebrity has money riding on them, it appears Israel Adesanya is prepared to rise to the occasion.
The Nigerian-New Zealander, who is close friends with Drake, responded to the post suggesting that he is ready to find the finish:
"Dialed in!!"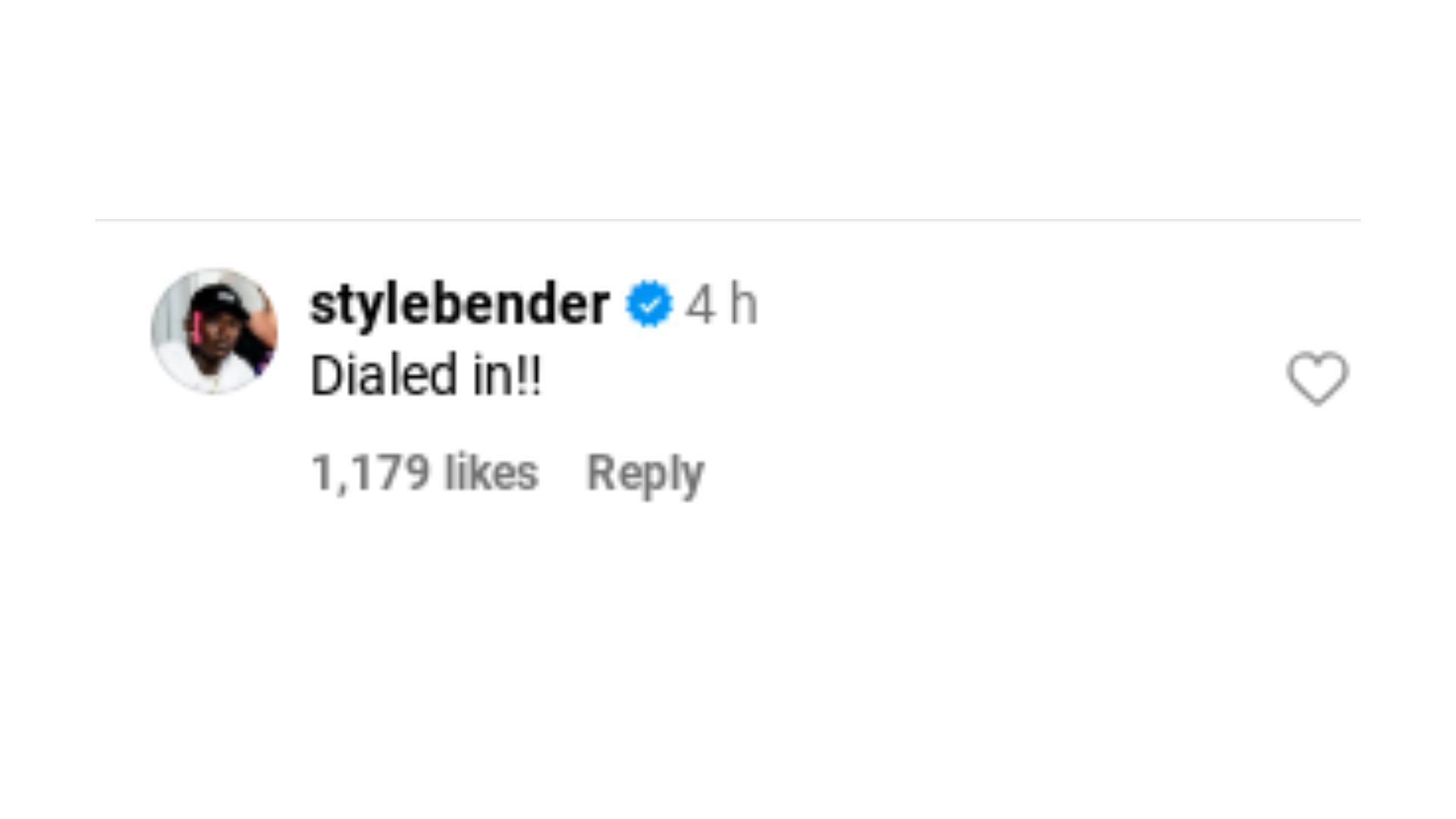 ---
When Israel Adesanya shared how his parents supported his MMA career
Israel Adesanya once revealed that his parents held initial reservations about his decision to have a career in MMA. However, Adesanya credited them for their unwavering support.
Speaking on his UFC 276 Fight Camp video on YouTube, Adesanya got emotional while discussing their impact on his life. He shared details of his parents' perspective of MMA before he became a star:
"As it's sometimes said, either you are an accountant, a lawyer, a doctor, or a failure. So when I told my parents I'm going to go be a fighter, I'm going to go be this, [they] obviously, as Nigerian parents, were like, 'What?'"
The middleweight champion then explained that despite any concerns they may have had, his parents' love and support never wavered:
"But no matter what, even though they couldn't see my vision, even though they couldn't see what I was trying to do, my parents still supported me, they still made sure I was never left out in the cold… They were always there. Before any of this, before all of the success, they were always there."
Check out Adesanya's comments here (6:15):