Dustin Poirier announced a joint charity project with Manny Pacquiao
Former interim UFC lightweight champion Dustin Poirier and professional boxing legend Manny Pacquiao will each donate $ 50,000 to complete 32 homes for homeless pygmies in Uganda.
The houses will be built on land that was bought two years ago by the charity fund "The Good Fight Foundation", founded by an American fighter.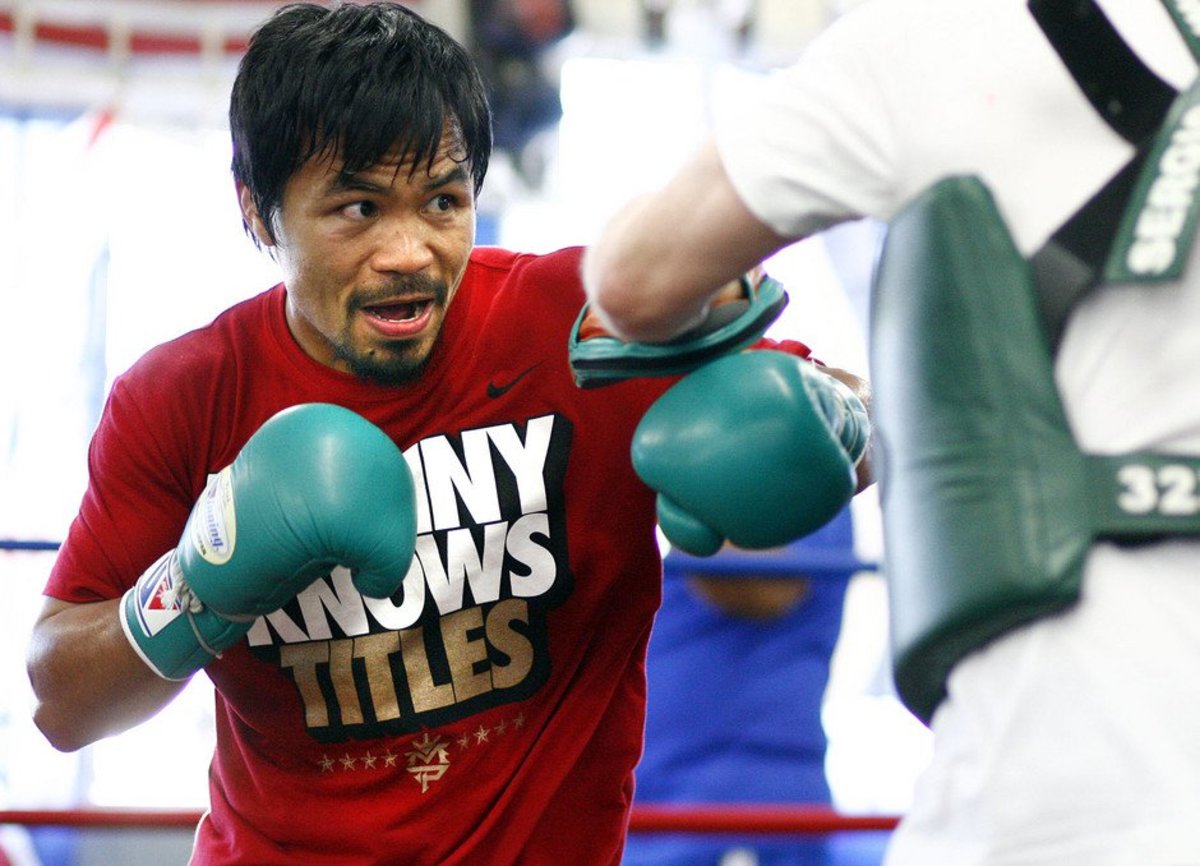 "Excited to be working alongside @pacquiaofoundation & matching their 50k donation for @fightfortheforgotten in efforts to complete the housing project in Uganda for the Pygmy people!" -Dustin Poirier tweeted
April 20, 2021
Recall that not so long ago, Dustin Poirier publicly announced that his charitable foundation had not received the five hundred thousand dollars promised by Conor McGregor, and the Irishman, in response, accused his rival of extortion and the intention to embezzle this amount. Poirier later apologized for bringing this topic up for public discussion, calling it his mistake.