American mixed martial arts fighter Dustin Poirier admitted that he would like to end the fight with Conor McGregor as early as possible, but still bets on the later rounds.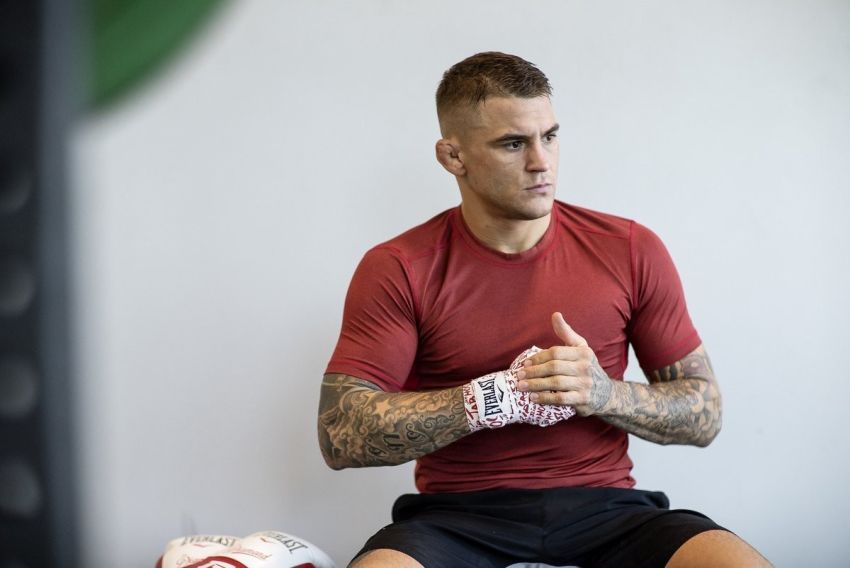 ---
"I feel like I am the best fighter because I won longer fights. Anything can happen during a fight, anyone can get damaged and surrender at the beginning. The longer you go through the fight, the better the fighter is revealed.
I'm sure Conor has made adjustments for how I've changed since our fight, but he gets slow in the later rounds. So I think the longer the fight lasts, the better for me. Of course, I would like to go there and finish the fight as early as possible without getting any additional damage. I think I've fought bloodier battles and can handle damage better for him.
In general, my plan is to defeat Conor McGregor by any means possible and fight for the championship again, "said Dustin Poirier.
---
Recall that Conor McGregor and Dustin Poirier will face off on January 23 at the Etihad Arena in Abu Dhabi in the main event of UFC 257.