Eddie Alvarez disqualified from Luri Lapicus on ONE on TNT. Video
The ONE on TNT 1 tournament was held at the Singapore Indoor Stadium in Singapore, in the co-main event of which ex-UFC and Bellator champion Eddie Alvarez and Luri Lapicus fought.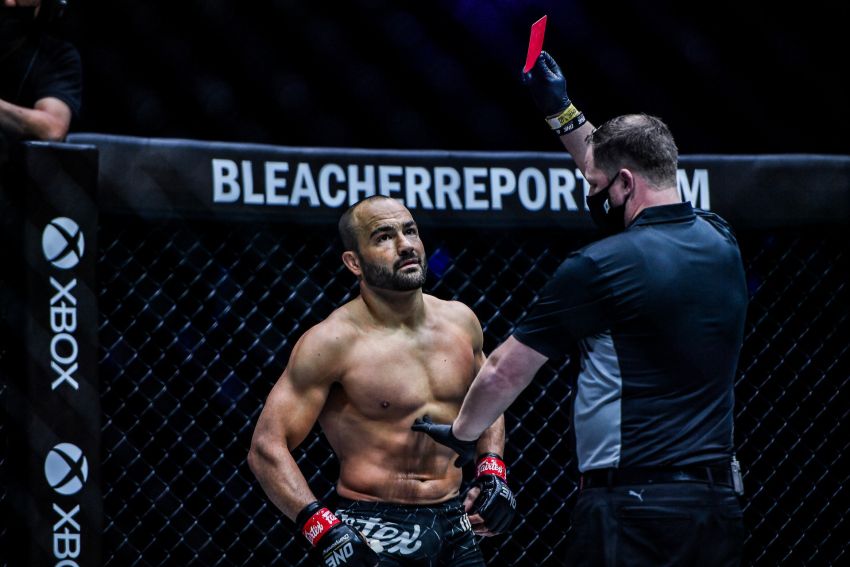 The American started the fight briskly, pressing his opponent to the net, striking punches, which mostly fell to the back of the opponent's head. The referee made a remark to the fighter, but Eddie continued to act in the same manner.
As a result, after one of such blows, Yuri ended up on the floor of the cage, and Alvarez rushed to finish off. The referee stopped the fight, but did not record Eddie's victory, and disqualified the American fighter