Disclosure: This post contains affiliate links. If you buy or sign-up through one of those links, you won't pay a penny more but we'll get a small commission that helps me in running this blog. Read the Disclosure page.
Eddie Hearn, head of Matchroom Boxing, says he is still interested in organizing a fight between Briton Dillian Whyte and UFC heavyweight champion Frenchman Francis Ngannou. According to the promoter, fighters can have two fights, one according to the rules of boxing and the other according to the rules of MMA.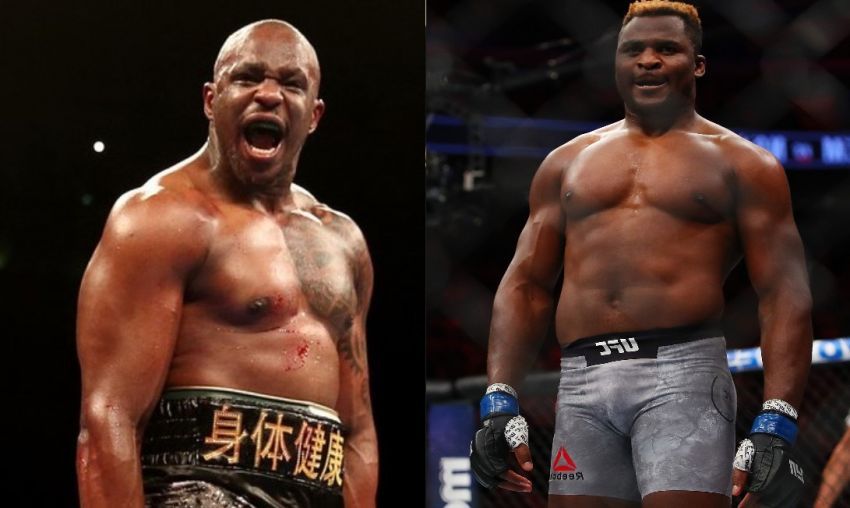 "I love Francis Ngannou. We almost had a presser with Dillian Whyte and him, but the UFC shut that down after we taped it. We do have the footage, though. I would love to see a double matchup with Ngannou and Dillian Whyte. One in the cage and one out of it. Ditto for [Katie] Taylor and [Amanda] Nunes," Eddie Hearn told AK and Barak on SiriusXM.
Whyte was in action last month, when he stopped Alexander Povetkin in four rounds to avenge a knockout loss that was suffered in August of 2020.
As far as Ngannou facing Joshua – Hearn indicates that anything is possible.
"AJ wants to be the best, but he also wants to do different things once he meets his goals. So a fight with Francis Ngannou isn't impossible. Just like Katie Taylor vs Cyborg or Nunes, potentially," Hearn said.