Ederson wins the Premier League Golden Glove for 2020/21 season
Manchester City goalkeeper Ederson received the Golden Glove for the 2020/21 season in the Premier League.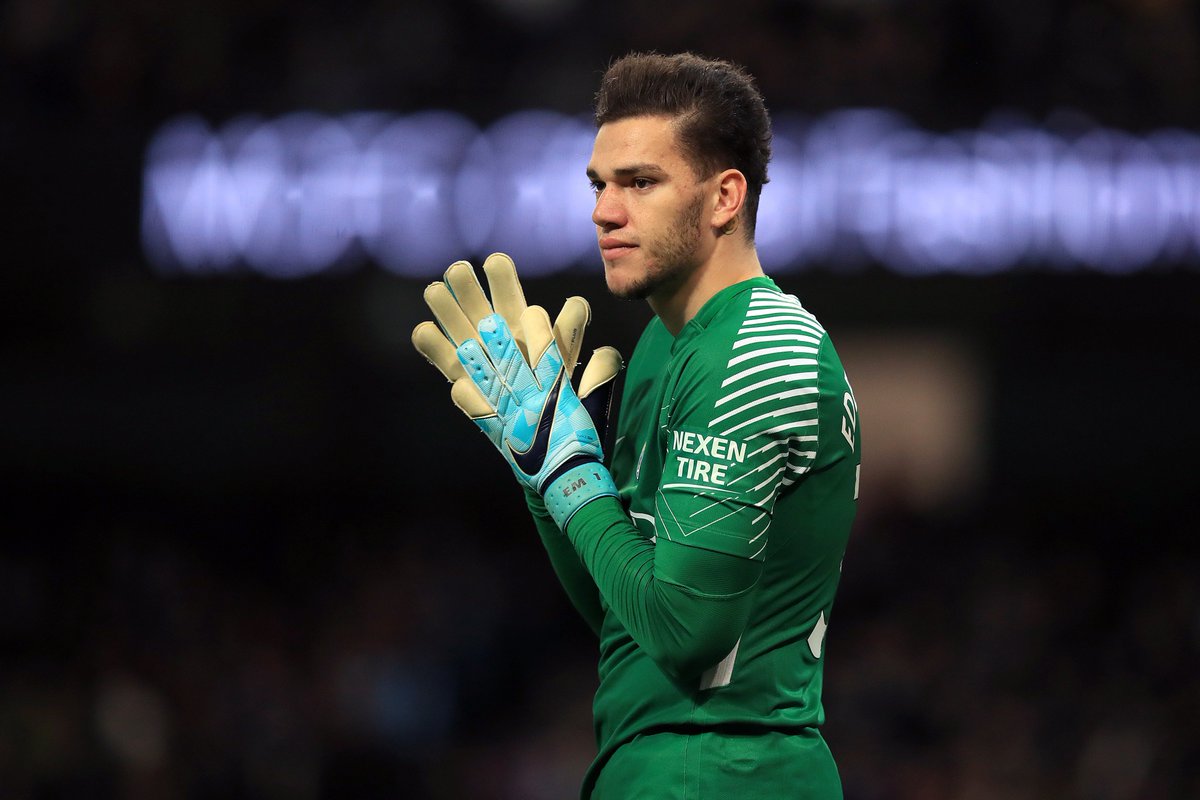 This prize goes to the goalkeeper who has had the most goals-free games this season. Ederson has 18 such football matches.
Chelsea goalkeeper Edouard Mendy competed with the Brazilian gatekeeper, but lost chances in the game against Leicester. On account of his 16 games to zero.
Also noteworthy is Emiliano Martinez from Aston Villa. He has not conceded in 15 games of the season and finished third on the list.