Elon Musk responded to Beneil Dariush's demand
Beneil Dariush '(20-4-1 MMA, 15-4-1 UFC) scored the biggest win of his career last weekend, defeating former interim lightweight champion Tony Ferguson in a co-main event at UFC 262 in a dominant fashion.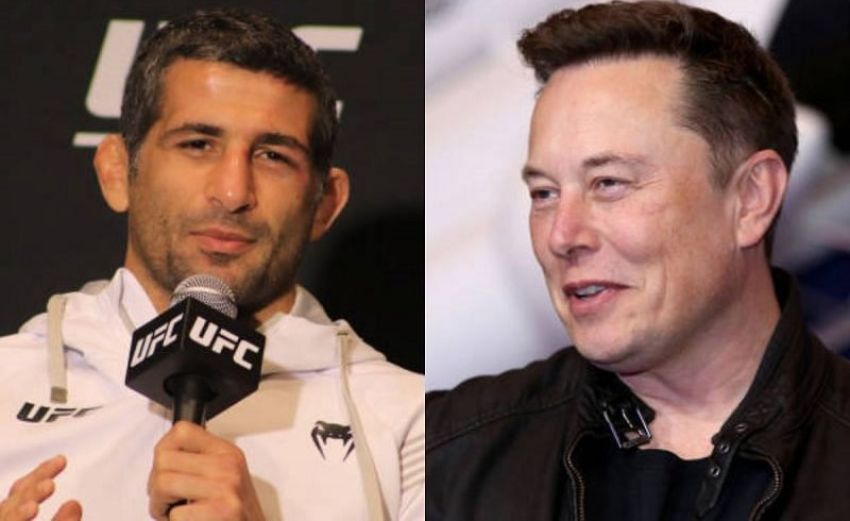 After the end of the fight Beneil Dariush 'unexpectedly for many turned to the American billionaire Elon Musk, demanding the entrepreneur to resolve the issue with the delivery of a Tesla car to his pregnant wife, which they have been waiting for six months.
So what was that all about? Dariush explained backstage during his post-fight news conference with reporters.
"DECEMBER, I order my car," Dariush said. "Bro, I ordered the safest car, they told me. It's the best car for my pregnant wife. And I'm still waiting. Elon, bro, what's the deal, man? You told me March. We're coming up on June. I want my car. Come on, bud. Big fan, big fan, but this is disrespect."
Good news for Dariush: Musk is aware of the situation and tweeted something on Sunday that should make him happy.