Legendary American Evander Holyfield says he is ready to help Irish mixed martial artist Conor McGregor prepare for a boxing match with WBA Super welterweight champion Filipino Manny Pacquiao.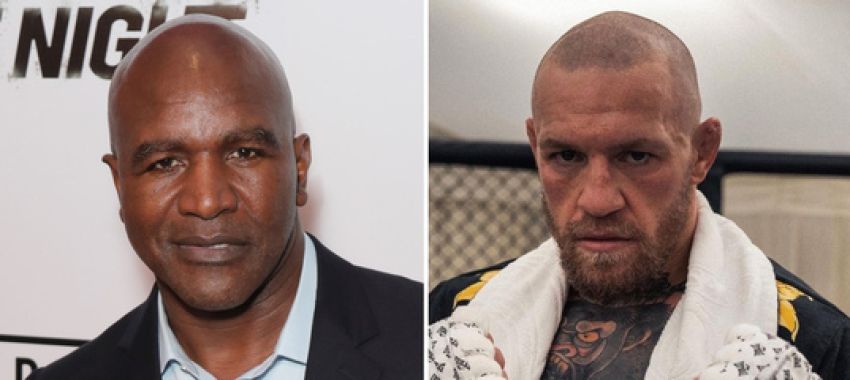 "If they asked me, I would go to him and tell him what to do. The point is, I'm not a coach. I can give him good advice, but I would ask someone else to hold the punching paws. Because I don't know how to hold them properly.
I am very well versed in boxing, but I need to correctly convey my knowledge to a person. If you give information chaotically, the boxer will become confused and this will negatively affect him during the fight. We are now talking about a specific fight between Manny and Conor. Pacquiao will always be the favorite here because he has been in this sport for much longer, but I can teach McGregor how to win, " – said Evander Hollyfield.
---
Don't miss the news: Dana White confirms that McGregor and Poirier will not fight for the title
More news from the world of mma and boxing here. Latest news and videos. Click here
Subscribe our blog below and to our Facebook group UFC, MMA, Boxing, Football, NHL!!! Sports news!!!
Stay up to date with events and new news www.sportsandworld.com
More news: