Despite devastating defeats in the last two fights, the third number of the UFC lightweight rating, Tony Ferguson, continues to make claims to the reigning division champion, Khabib Nurmagomedov, as well as the manager of the undefeated Russian fighter.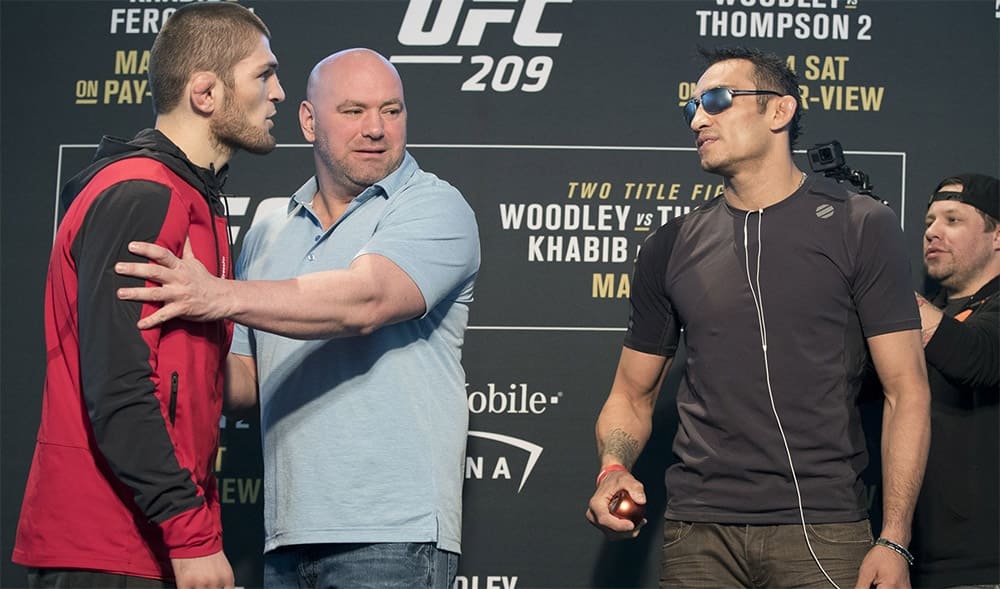 ---
"At UFC 209, fattrest was eliminated the day before the fight in which we were supposed to fight for the interim title. He didn't make it to the weigh-in because his manager wasn't following UFC protocol. As a result, we were offered other rivals in the same weight, but with a different pay and without a temporary title, "wrote the American Tony Ferguson on Instagram.
---
If Ferguson was hoping for the support of his fans, then he achieved the opposite result:
"You should be grateful that this fight did not take place."
"Dude, no matter how painful it was for me to say it, he would have destroyed you."
"Tony acts like he's not the one who dropped out of the fight twice, while Khabib finished off Gaethje with a broken leg."
"It's time to move on. You were destroyed by the last two rivals, and you have no chance against Khabib. "
"Do you still dream of fighting him? Dude, it's time to wake up! "
"Come on, Tony, he would tear you up."
"It's getting like an obsession."
"I like Tony, but Khabib would have destroyed him."
"Dude, stop carrying this nonsense!"
Recall that at the moment Tony Ferguson is on a streak of two defeats, losing by technical knockout in the fifth round to Justin Gaethje, and losing by unanimous decision to Charles Oliveira.
---
Don't miss the news: Dana White told when the next fight of Zabit Magomedsharipov will take place