Ahead of its May release, Guardians of the Galaxy Vol. 3 is being marketed commendably by director James Gunn and his team. From introducing Chukwudi Iwuji as the "narcissistic, sociopathic" High Evolutionary at the 2022 San Diego Comic-Con to dropping the second trailer at this year's Super Bowl LVII, they are giving it their all in promoting the upcoming Guardians of the Galaxy outing.
The latest gimmick comes in the form of a video titled Naming. Gunn shared the exclusive clip with Collider that intends to take a "dark trip into Rocket Raccoon's past." Apart from Rocket, the short video for Guardians of the Galaxy Vol. 3 features three new characters, Floor the Rabbit, Teefs the Walrus, and Lylla the Otter.
While Rocket was voiced by Bradley Cooper, Asim Chaudhry, and Mikaela Hoover lent their voices to Teefs the Walrus and Floor the Rabbit, respectively.
But it was Lylla the Otter's rendition in the Guardians of the Galaxy Vol. 3 video that caught the attention of netizens. The reason? Linda Cardellini, who is voicing Lylla, played Hawkeye's wife Laura Barton in several Marvel offerings, which makes her inclusion very interesting.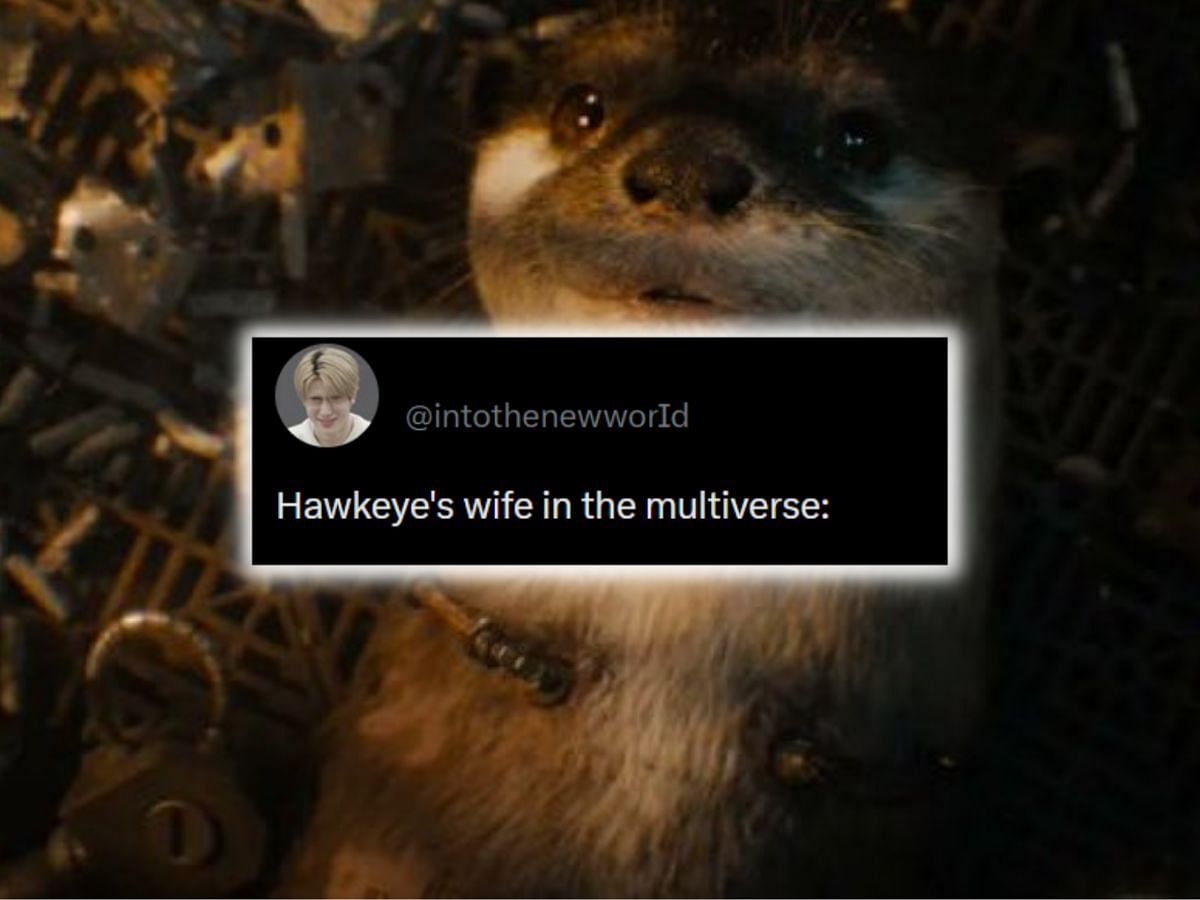 Cardellini first graced the screen as Barton in Avengers: Age of Ultron (2015). Her subsequent appearances as the superhero's spouse were in Avengers: Endgame (2019) and Hawkeye series (2021). Via the Disney show, we learned that she was Agent 19 of S.H.I.E.L.D.
Meanwhile, Guardians of the Galaxy Vol. 3 is slated to hit cinema halls on May 5, 2023.
---
Linda Cardellini's voice as Lylla in Guardians of the Galaxy Vol. 3 has netizens talking
Naming, shows Rocket and his friends being a part of an experiment by the High Evolutionary. They are caged and live in filthy conditions. Despite being lonely and tortured, the four animals have one another as company.
In the rare emotional moment captured in the latest clip, the otter suggests that they would need names when Sire aka the High Evolutionary "moves us to the new world," as "89212 is not really a name."
After she names herself Lylla, the walrus names himself Teefs, and the rabbit calls herself Floor. When it's the raccoon's turn, he introduces himself as our very own, fan-favorite Rocket.
As soon as the video launched, fans took to Twitter to highlight Cardellini's dual roles in Marvel movies. One also remarked on how Michelle Yeoh and Gemma Chan have also played dual characters in the MCU.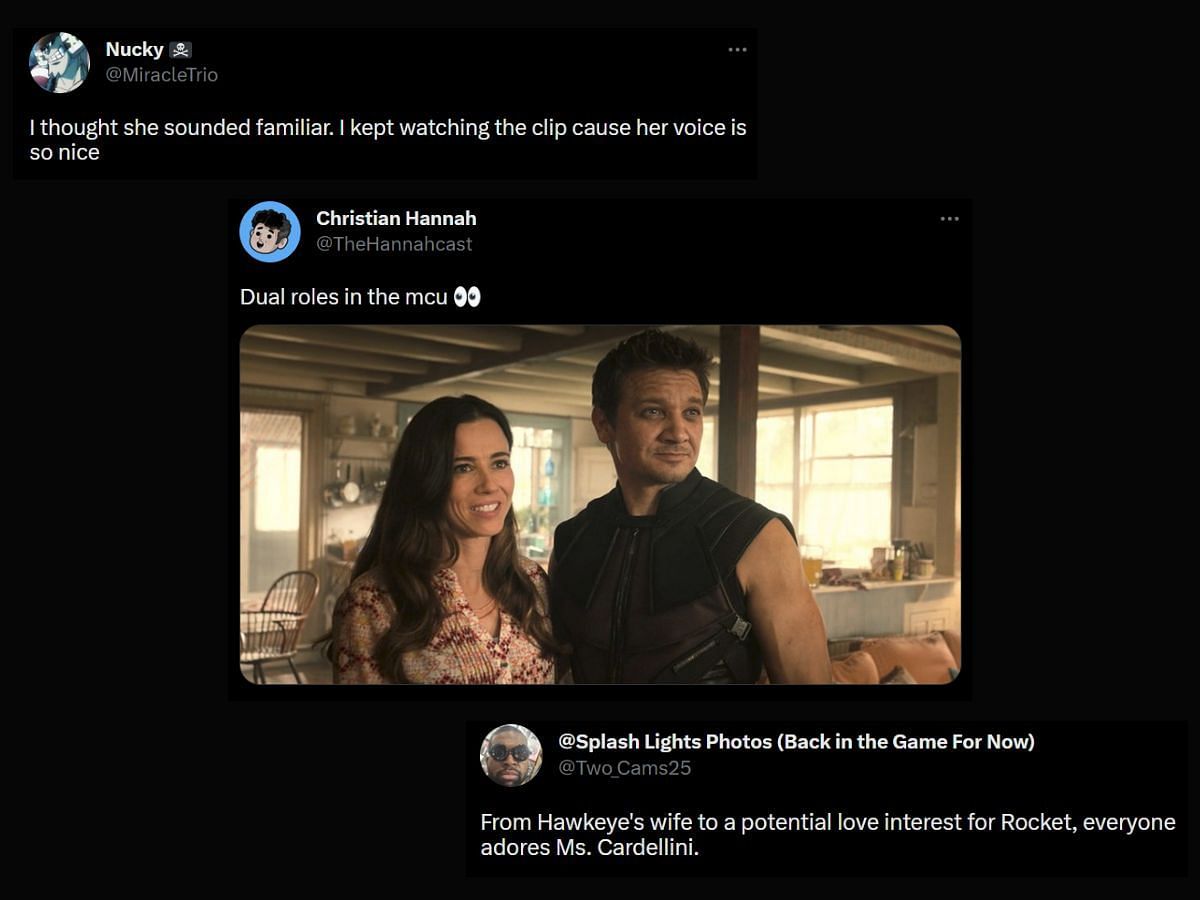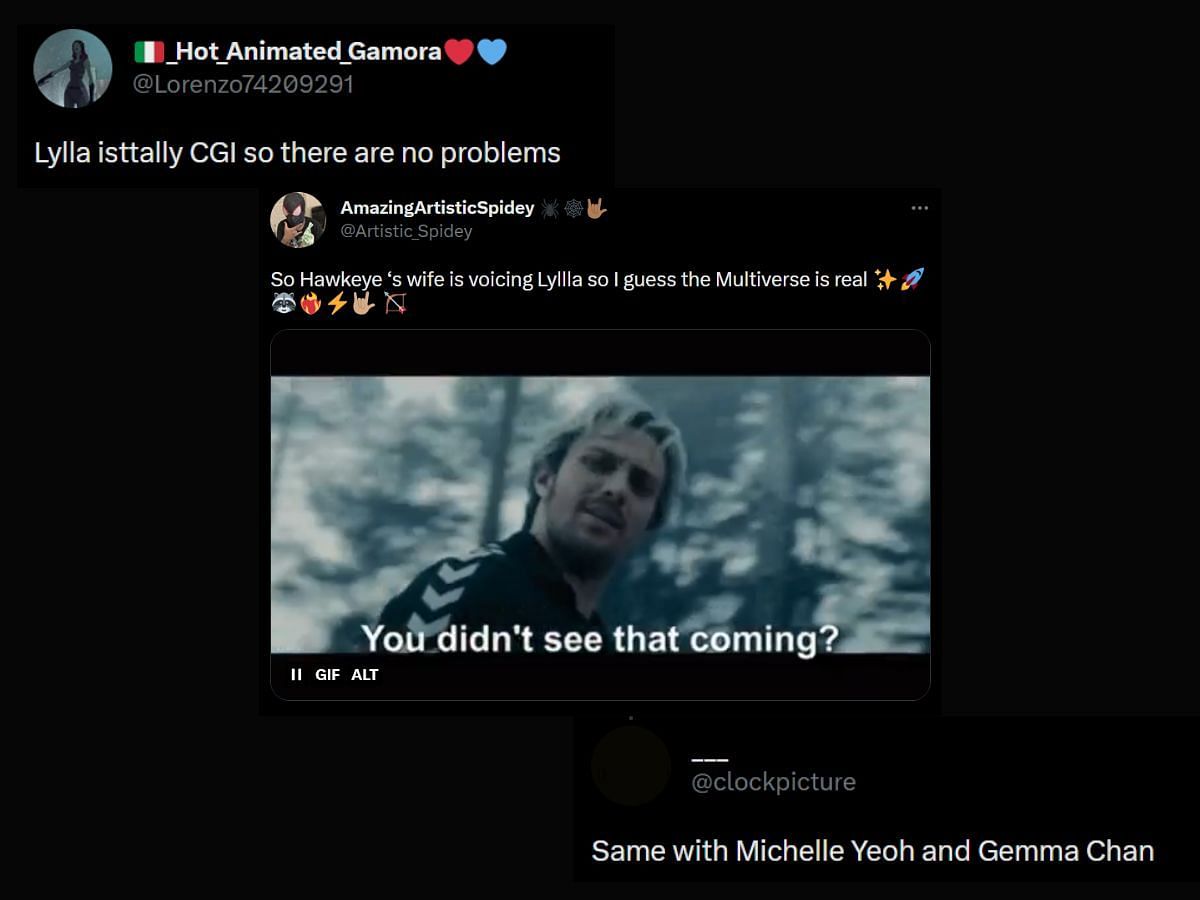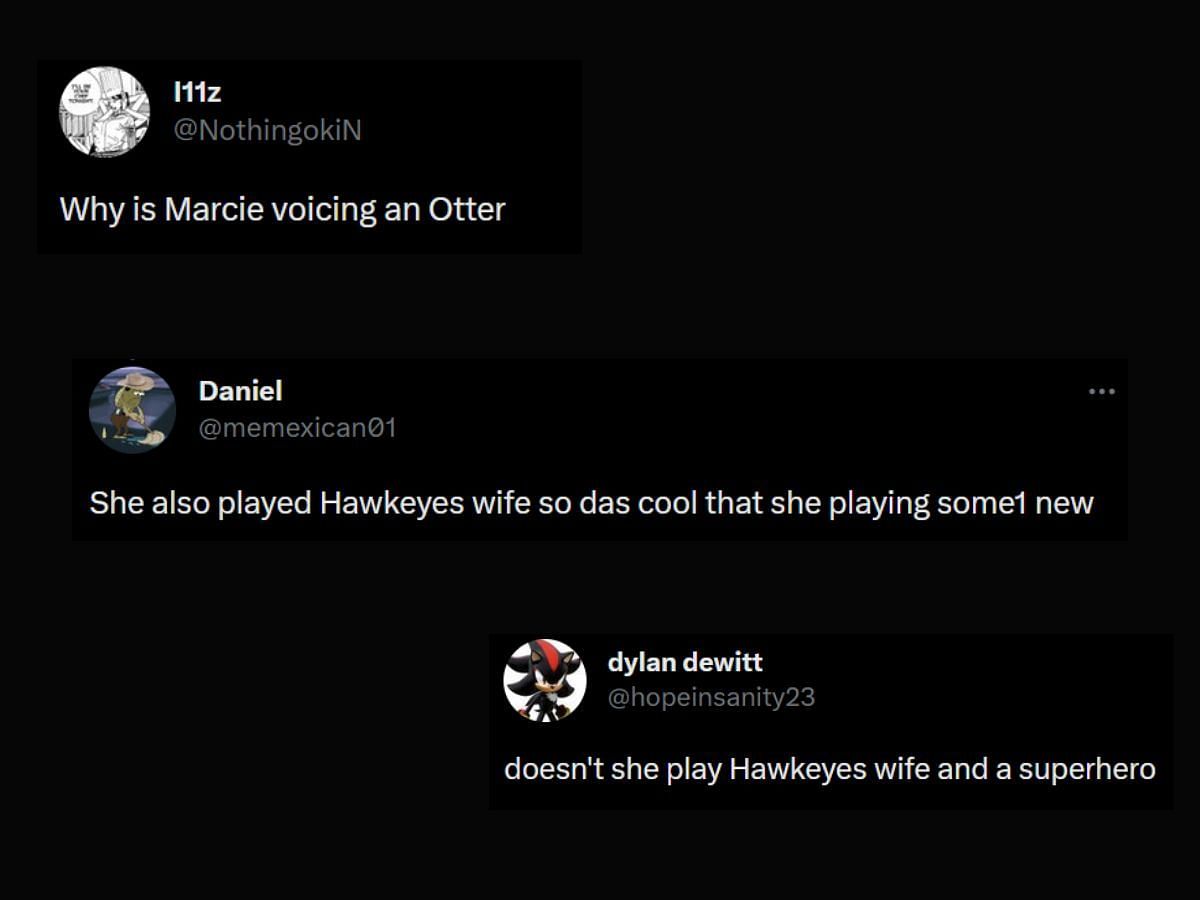 Apart from the ones mentioned above, MCU's second release of 2023 also features OG Guardians of the Galaxy stars like Chris Pratt as Peter Quill/Star-Lord, Zoe Saldaña as Gamora, Dave Bautista as Drax the Destroyer, Karen Gillan as Nebula, Pom Klementieff as Mantis, and Vin Diesel as Groot.
---
Guardians of the Galaxy Vol. 3 will be released on May 5, 2023.