The long-suffering welterweight fight between Khamzat Chimaev and Leon Edwards has been canceled again and will not take place at UFC Fight Night 187, which will be held on March 13th.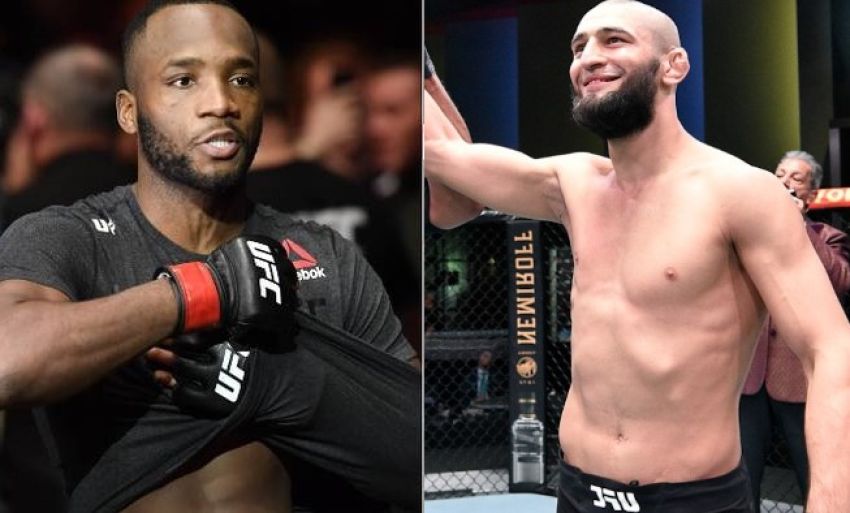 According to the head of the promotion Dana White in an interview with ESPN, Khamzat Chimaev (9-0 MMA, 3-0 UFC) continues to suffer from the effects of the COVID-19 virus, which he contracted back in December 2020, and will not be able to properly prepare for a fight with Leon Edwards (18-3 MMA, 10-2 UFC).
Recall that initially the fighters were supposed to fight on December 19, but Edwards was forced to withdraw from the fight due to a positive test for coronavirus. Later, the fight was reassigned to January, but this time Chimayev refused to speak because he could not fully recover from his own battle with COVID-19. As a result, the UFC postponed the fight to mid-March, but it seems that Khamzat still does not feel one hundred percent to enter the octagon with a rating fighter.