On Thursday, December 17, a match of the Channel One Cup of the 2020/21 stage Finland – Czech Republic took place in Moscow. Here you can find out the result and watch a video review of this meeting on ice.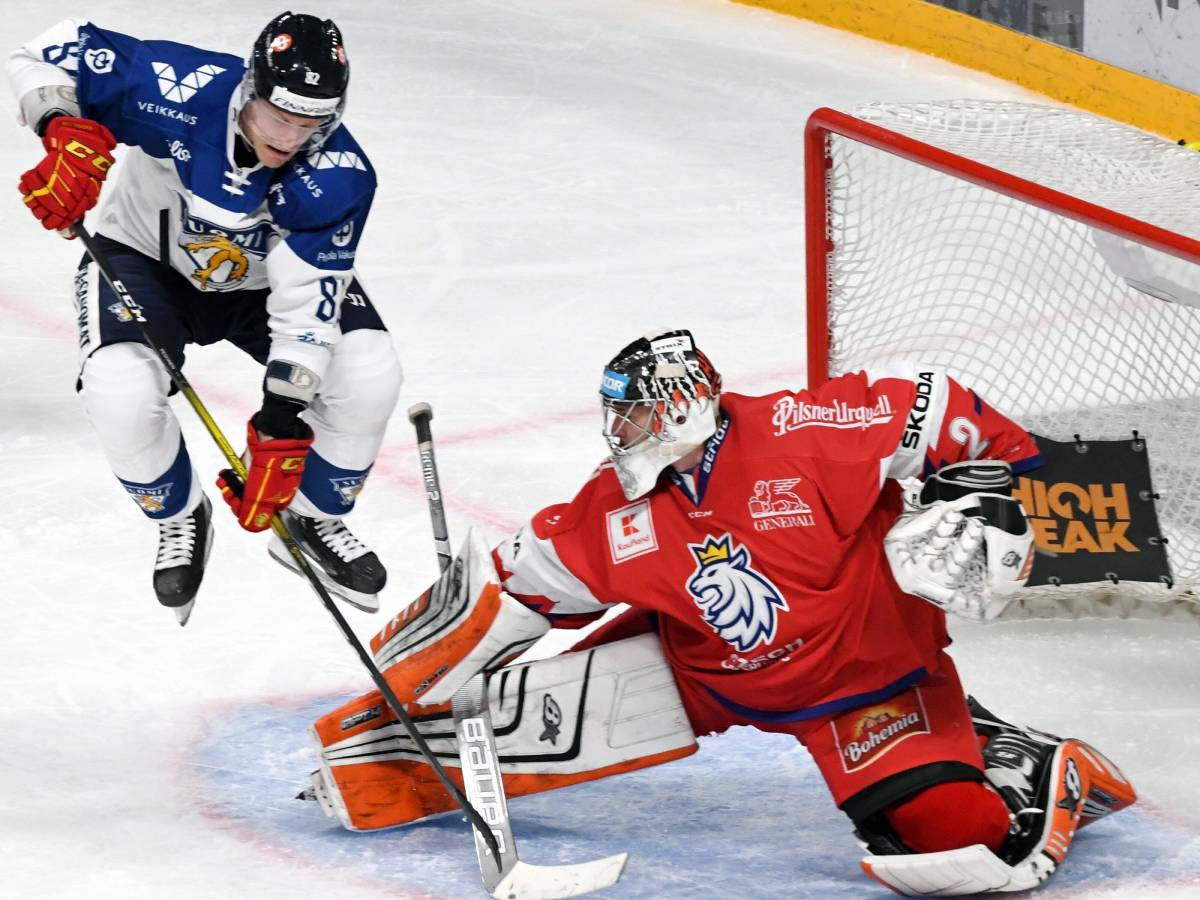 The Channel One Cup is held from 17 to 20 December at the CSKA Arena in Moscow.
The first period ended 2: 1 in favor of the Scandinavians. Mikael Ruohomaa and Tony Sund distinguished themselves for Finland, for the Czech national team – striker Lukas Jasek.
In the second period, the opponents scored two goals. Ere Karjalainen and Otso Rantakari scored for Finland, and forwards Dominik Lakatos and Dmitry Yashkin scored for the Czech Republic.
There were no goals in the third period.
Finland 2 – 3 Czech Republic
Subscribe our blog below and to our Facebook group UFC, MMA, Boxing, Football, NHL!!! Sports news!!!
Stay up to date with events and new news www.sportsandworld.com
 More news