Floyd Mayweather Jr wants to help train former UFC welterweight champion Tyron Woodley for his boxing match against Jake Paul in August. The 39-year-old Woodley says he'd be honored.
If Woodley will be training with Mayweather, he needs to do it right away because there isn't much time before the August 28th date for the Jake Paul fight.
Even with Mayweather training Woodley, he's still going to have problems with Jake. He punches really hard, and he's a natural-born counter puncher.
"I want Tyron Woodley to come to Las Vegas and train with us," said Mayweather in volunteering to train the former UFC champ for his fight in August against Jake Paul. "Give me Tyron Woodley."
"They just asked me, let's do it," said Woodley to Fighthype in responding to Mayweather saying he wants to train him for the Jake Paul fight.
"I just talked to him [Mayweather] today. For sure, why would I not train with the greatest boxer of all time? We're already talking about training anyway. For sure, I think I'll take him up on that.
"It depends on what he wants to do; it's up to him," said Woodley on his prediction for the Mayweather vs. Logan Paul exhibition fight.
"He can do it quick, or he can make it last; he can do whatever he wants. To be honest, that fight is up to Floyd Mayweather about whatever he wants."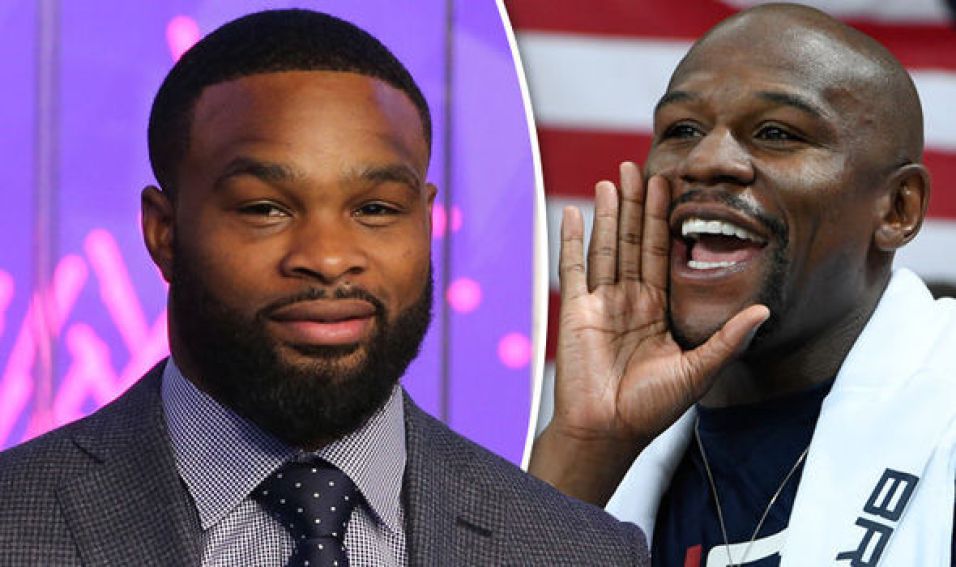 ---