Cristiano Ronaldo is one of the greatest athletes of all time. He has broken many records during his illustrious soccer career. Additionally, he is among the most hard-working players on the planet and rarely misses out on training sessions.
His dedication and work ethics make him stand apart from the crowd. Recently, Serena Williams' former coach, Patrick Mouratoglou, took his example to give precious advice to youngsters.
Patrick Mouratoglou on what makes Cristiano Ronaldo stand apart
Revealing Cristiano's recipe for success, Mouratoglou said:
"You know why Cristiano Ronaldo is better than everyone else? I can tell you why and it's true. I tell you because I know many soccer players who played with him."
"They told me, 'We start practice at ten, we arrive, the guy is here since nine every morning. He's doing many more exercises that are just for him. Then, he does the practice with everyone and then he stays after everybody leaves. He stays.' And he said to me, 'You know what he's doing?' It was in Manchester, he was 20."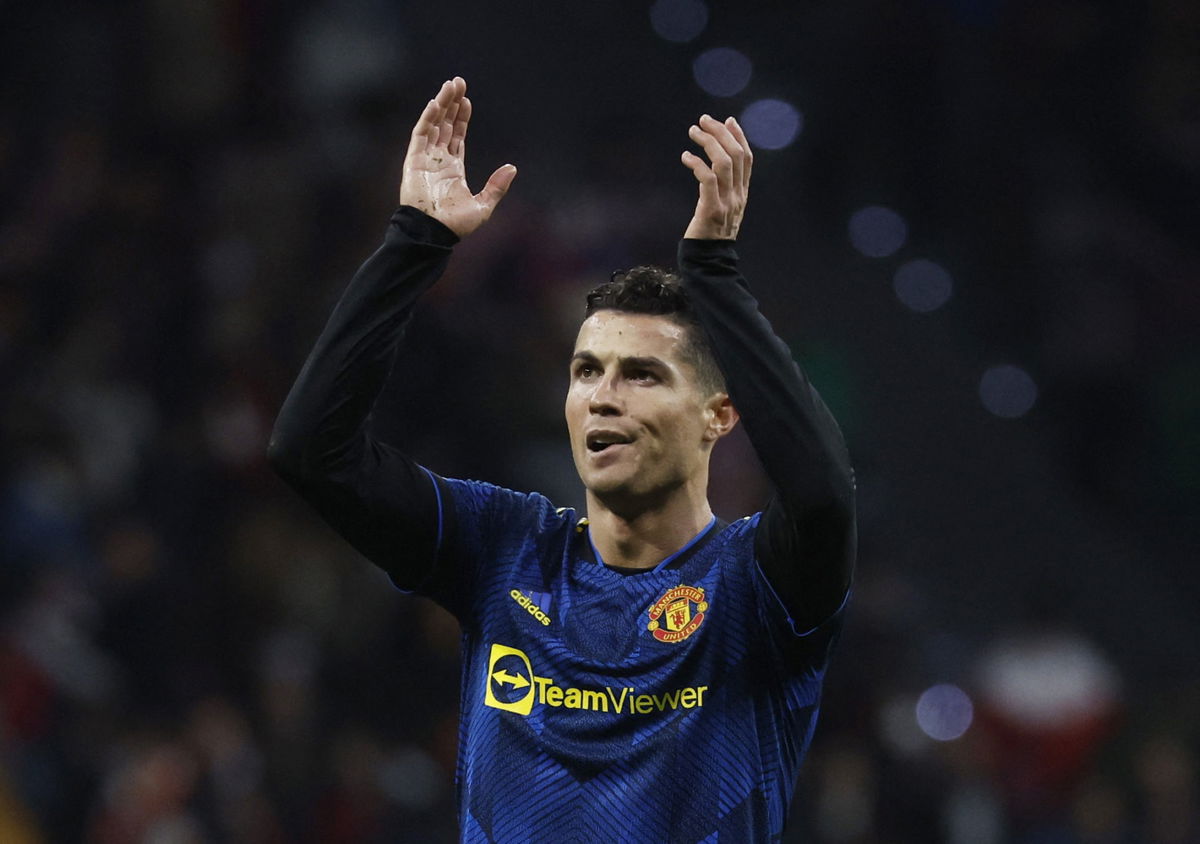 Further, he went on to add:
"There were six soccer fields, one next to each other. And he was taking the ball and going like right-left, right-left with the ball on all six soccer fields one after the other one, back and forth, six times."
"After the practice, everyday, alone. It's just to say, I mean, this is next level but, next level is attainable. But, before that next level, there is already another level which is when you play, when you practice, you have everyday the opportunity to be at 50%, at 60%, at 80%, or at 100%."
Cristiano Ronaldo will be a key player for Manchester United next season
With a new manager in Erik ten Hag set to take charge in the summer, Manchester United will be going through a rebuilding phase for some time.
We will have to wait and see how long the phase lasts for the Red Devils but during that time, Ronaldo's individual brilliance could prove to be a huge asset for them.
Now 37, the Portuguese is clearly not the player he used to be, but he is still incredible at what he does.
Transition periods often hurt clubs badly but Ronaldo, on his own, can ease the situation for Manchester United.