Football pundits Michael Owen and Martin Keown criticized Arsenal defender Oleksandr Zinchenko for his performance in the Gunners' 2-1 defeat to Lens on Tuesday (October 3).
The Champions League loss marked Mikel Arteta's side's first defeat of the season in all competitions. After Gabriel Jesus gave Arsenal the lead in the 14th minute, Lens equalized through Adrien Thomasson in the 25th minute. In the 69th minute, the Ligue 1 side took the lead through Elye Wahi and secured all three points.
Former Gunners defender Keown was particularly unimpressed with the Ukraine international's defending for the second Lens goal. After Zinchenko was pulled out of position, allowing the opposition to play a one-two on the right-hand flank leading to the cross and goal, Keown said (via Metro):
"I think Zinchenko just gets done, doesn't he. He goes in too much. For me, I'd have just waited for [the Lens player] to come on, I wouldn't have thrown myself in there. Little one-two behind him, attacks the space."
Owen added:
"Zinchenko is halfway house, isn't he. He has to either get close and affect the ball – either tackle or bring the player down or something – or he stays where he is. But he can't give himself away so easily. Sluggish. As soon as he was played around: sluggish."
"We were talking before, he often gets brought off in games. Can he last games fitness-wise and stuff like that? He looked tired there when Lens played the one-two pass."
So far this season, Zinchenko has completed 90 minutes in just one match for the Gunners, the 2-2 Premier League draw against Tottenham Hotspur on September 24.
---
When do Arsenal play their next UEFA Champions League match?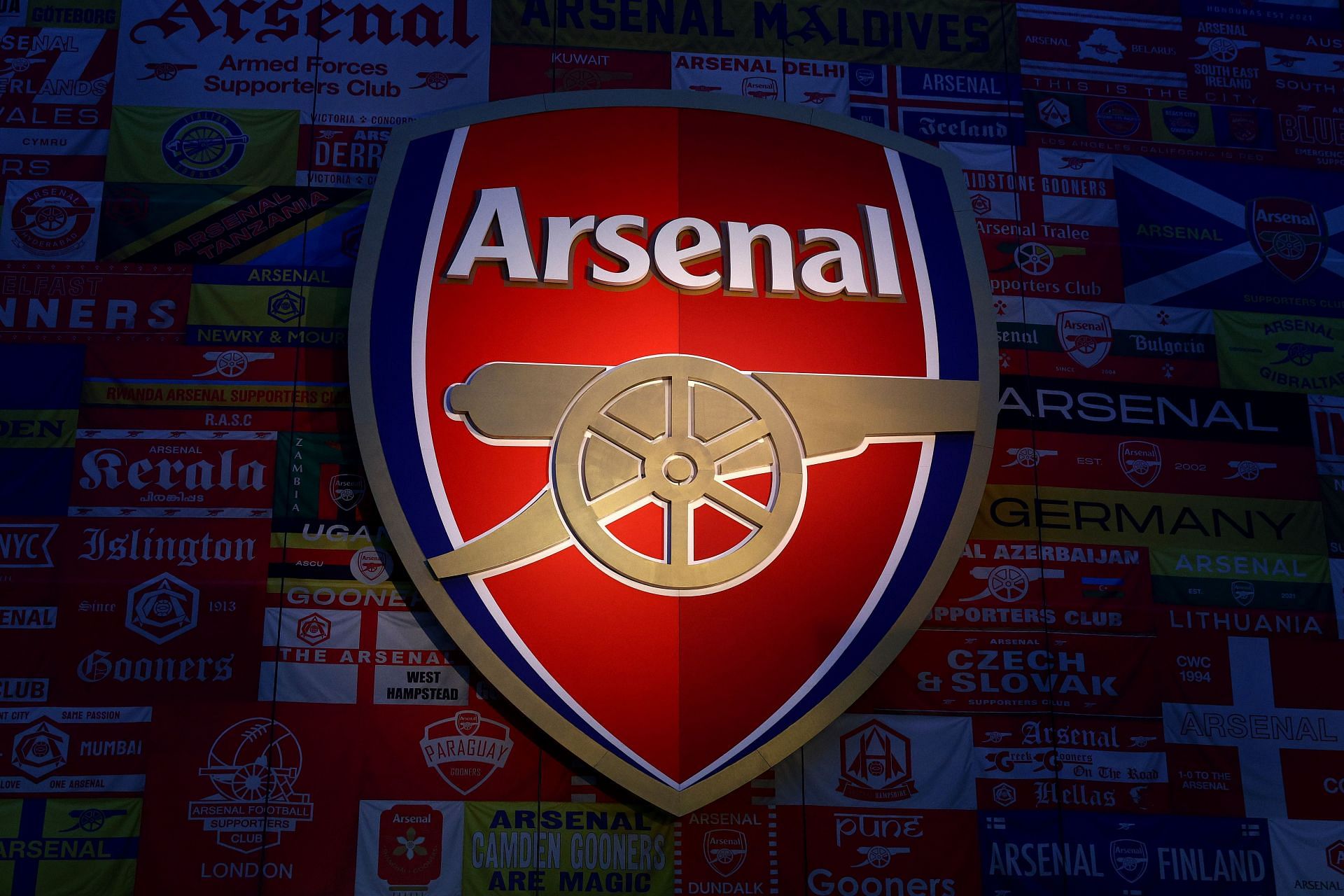 Arsenal's return to the UEFA Champions League for the first time since the 2016/17 season hasn't gone according to plan so far. Despite winning their opening clash 4-0 against PSV Eindhoven on September 20, the Gunners suffered a 2-1 defeat to Lens on Tuesday (October 3).
Up next for Mikel Arteta's men is a tricky away test against Sevilla on October 24. The La Liga outfit will enter this tie winless from their opening matches of the tournament.
Currently, Mikel Arteta's side are placed second in Group B, one point behind Lens (three and four, respectively). On the other hand, Sevilla are third, with two points, after managing two draws from as many matches.