Former coach Ngannou: "Francis's technique was so terrible that he just couldn't knock out."
Former coach for UFC heavyweight champion Francis Ngannou, Fernando Lopez admitted that the Cameroonian was not the formidable puncher he was known to be early in his career.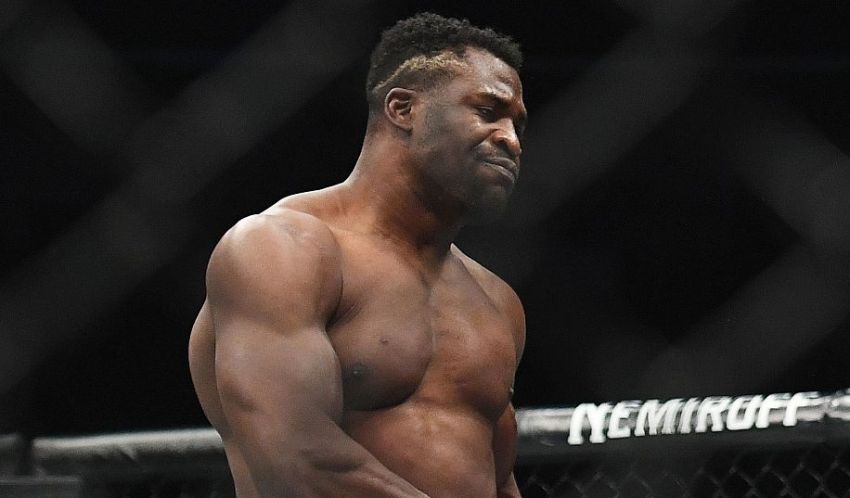 ---
"Ngannou was thin. Compared to what he is now, he was very thin. Very tall, thin, I knew that he had just gone through emigration. Then, when he began to eat good food, work with iron, he became very large, and this potential in terms of mass was immediately apparent.
I graduated from college sports in the direction of "coach for functional work", so I personally took on Francis. Although there were already six functional trainers in my gym, I wanted to work with him myself, because I saw how much mass and strength he could gain. When he came to me, he weighed about 105 kg.
Did he immediately have a knockout force with him? Not. Watch his fight with Zoumana Cisse. This is Ngannu's second pro fight. Francis hit him in the head about twenty times, purely. And he did not fall, did not lose by knockout. Francis's technique was so terrible that he simply could not knock out. Then we did a lot of work on bringing the blow, and he began to turn off people, " – Fernando Lopez said in an interview with the Ushatayka: Sport-Express YouTube channel.
---
RETRO 2013 | Contenders 21: Francis Ngannou vs Zoumana Cissé
---