Francis Ngannou and Derrick Lewis may fight at UFC 265
UFC Heavyweight Champion Francis Ngannou from France and Derrick Lewis of America will have a rematch in Houston, Texas, USA. The fight will most likely take place in August. This was reported by Yahoo Sports journalist Kevin Iole, referring to the organization's president, Dana White.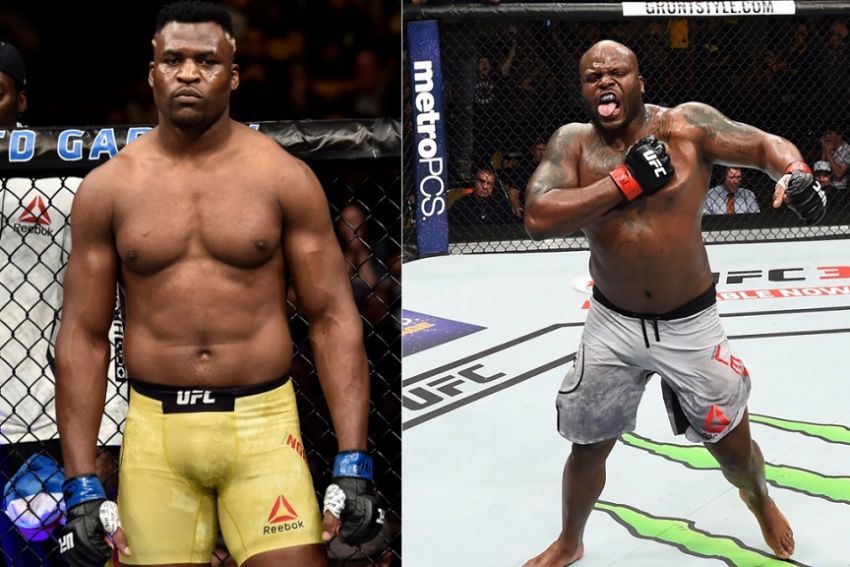 ---
"FWIW, White said Derrick Lewis will fight Francis Ngannou next, and it will be in Houston, LIKELY in August. I'll have full details on my story on @YahooSports "- tweeted Kevin Iole.
It can be assumed that the rivals will split the octagon on August 7 at the UFC 265 tournament, the main event of which, at the moment, is the fight between the champion of the organization in two weight categories, Brazilian Amanda Nunes and American Julianne Peña.
Recall that Francis Ngannou and Derrick Lewis ate their first fight in August 2018, and then Derrick won by unanimous decision. After that, Francis had five fights, knocking out all his rivals. Lewis was also active. The American had seven fights, but lost two of them ahead of schedule.