Reigning UFC Heavyweight Champion Francis Ngannou expressed bewilderment at how much the popular American video blogger Logan Paul received for his show fight with Floyd Mayweather.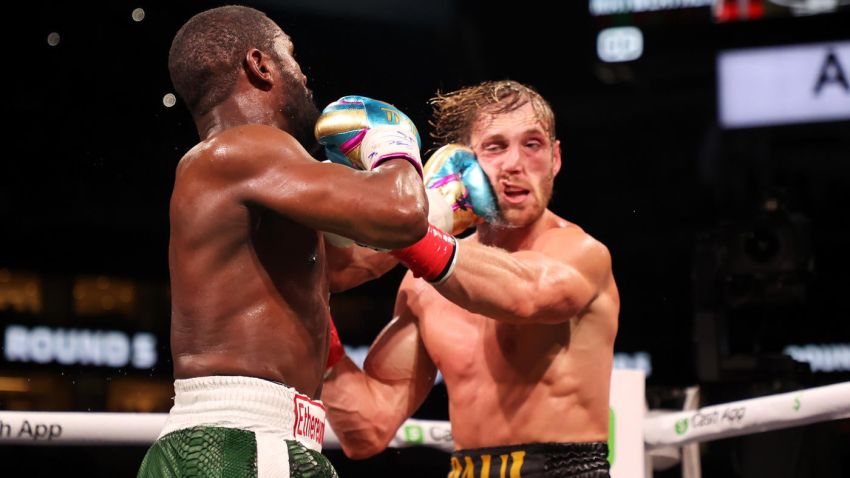 This morning, the YouTuber, who had only fought one professional boxing fight before losing to his colleague KSI in November 2019, boxed 8 rounds with the former world champion in five weight classes. According to Francis Ngannou, Paul received $ 20 million for this fight. In this regard, the UFC champion, who so far can only dream of such fees, asked why professional MMA fighters cannot count on such earnings.
"It's crazy to think that Logan Paul (0-1) just made $ 20M on a boxing exhibition. WHAT ARE WE DOING WRONG? 🤔" – wrote Francis Ngannou on his Twitter page.
Floyd Mayweather vs. Logan Paul Full Fight Highlights HD – June 6 2021